Australia's Workplace Culture Conference
Melbourne
Experience a fast-paced, action-packed one day conference designed to engage, educate and challenge leaders seeking to shift and shape culture to support new ways of working.


CultureCon
™

brings Australia's leading workplace culture experts and leaders together
Our purpose is to unite organisations to change culture for good. From employment brand, EVP and Employee Engagement, through to organisational culture and workplace design — CultureCon™ shares the most relevant, cutting-edge, best practice solutions.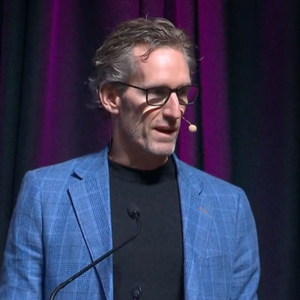 Karl Treacher
CEO
The Culture Institute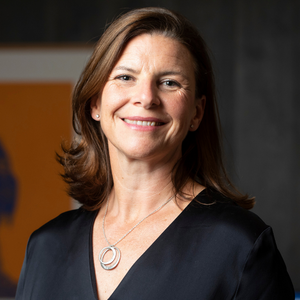 Kathryn van der Merwe
Group Executive Talent & Culture
ANZ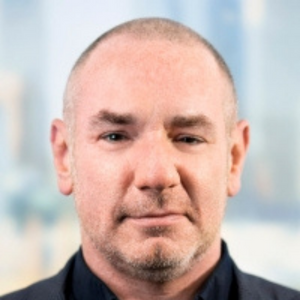 Professor Matt Kuperholz
Top Analytics Leader in Australia
Former PwC Chief Data Scientist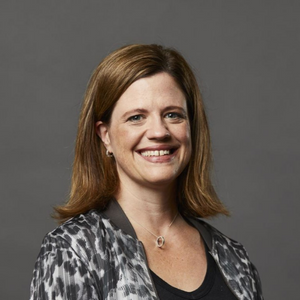 Lizzy Geremia
Group Corporate Affairs Director
Reece Group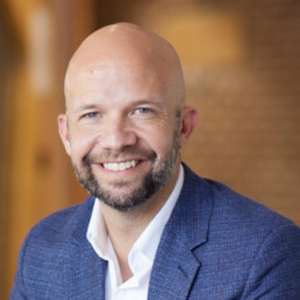 Henry Ruiz
CEO
REAx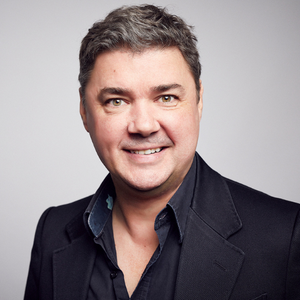 Gavin Harris
Design Director
Futurespace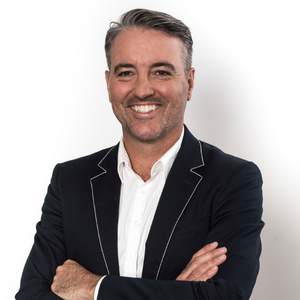 Brent Duffy
Joint Managing Director
Maximus International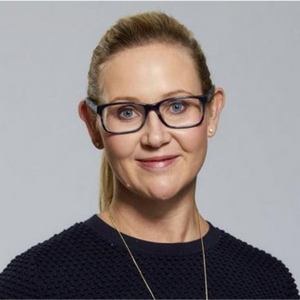 Nat Feehan
Chief Customer Officer
Estimate One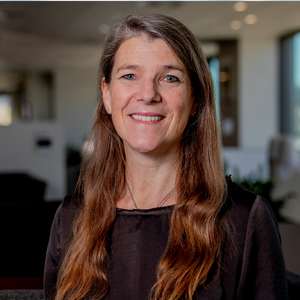 Dr Juliet Bourke
Professor of Practice
UNSW Business School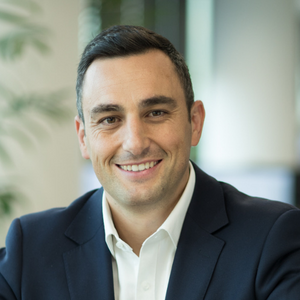 Damian Zahra
Chief People Officer
Bunnings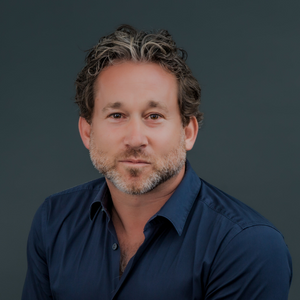 Lawrence Goldstone
Partner, Future of Work
PwC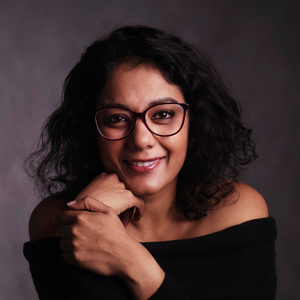 Sumathi Murthy
Content Curator
PwC's The Outside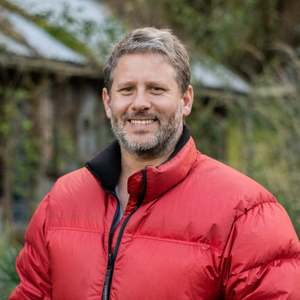 Danny Almagor
Co-Founder & Chair
Small Giants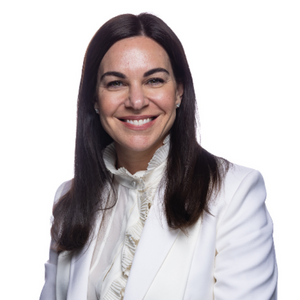 Natalie Peters
Director, Human Resources, ANZ
Microsoft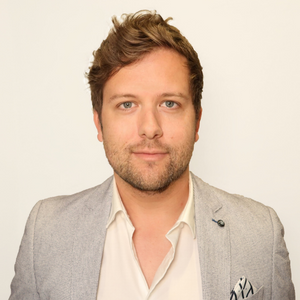 Joel Davies
Senior People Scientist
Culture Amp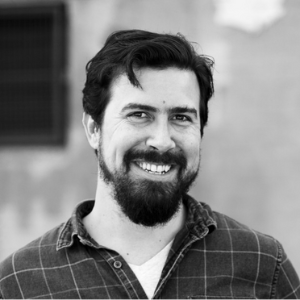 Mark Stanton
VP Sales, APAC
Vimeo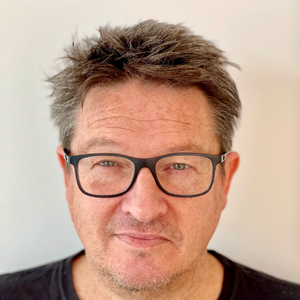 Colin Beattie
Founder
The People Spot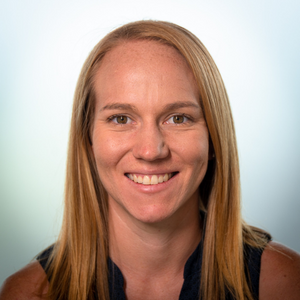 Tamara Bonamy
Head of Capability & Culture
Youi Insurance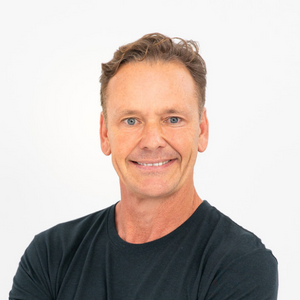 Guy Leech
Founder
Lane 6 & Heart180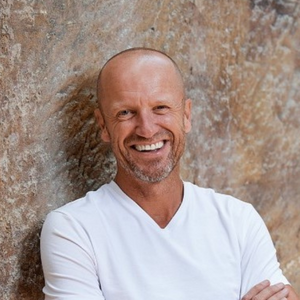 Dean Gale
Founder
Phuel
CultureCon™ 2023 Melbourne Program
State Library Victoria | Tuesday 28th March 2023
9:30am – 4:30pm
CULTURE & TECHNOLOGY
CULTURE & LEADERSHIP
CULTURE & EMPLOYEE EXPERIENCE
HIGH PERFORMANCE CULTURE
High performing individuals and teams have proven to share similar patterns and practices. In contrast to technology trends, focussing on cheats and shortcuts, the highest performing individuals demonstrate a universal approach to achieving objectives and exceeding expectations.
In this session, former world champion, Guy Leech unpacks the critical foundations and stepwise methodology behind the best performing individuals and teams, today and tomorrow.
Most organisations are much better at measuring their employee experience than actually changing it. One of the main reasons for this is that change initiatives are often run by a few people who are tasked with shifting the experience and behaviour of the entire organisation via a centralised top-down approach. Fortunately, there is a better way.
In this session, Dr Joel Davies will cover how to increase employee engagement through a bottom-up approach to culture change, how leaders throughout the organisation can be empowered to understand the experience of their own teams and act to drive change and the unique role that HR/OD professionals can play in supporting decentralised change.
The powerful relationship between employee engagement and culture is an evolving and often misunderstood topic, one that deserves attention and clarity as organisations strive for people and organisational performance.
Join Australia's leading workplace culture strategist, Associate Professor Karl Treacher, and explore the symbiotic depedancy between employee engagement and culture.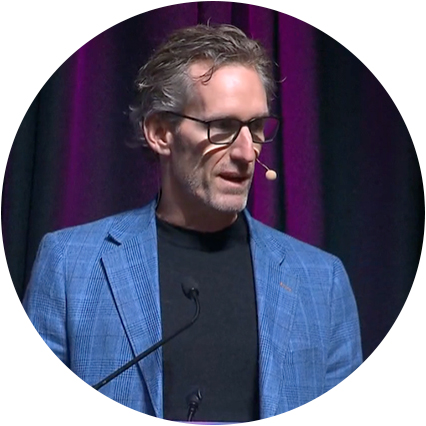 "2023 will formalise many pandemic-led culture norms and organisations need to be ready for that"
– Associate Professor Karl Treacher
CultureCon™ is Australia's workplace culture conference, exploring workplace predictions and sharing pandemic and post-pandemic trends and best-practice. It is a one day conference hosted at the State Library Victoria on Tuesday 28th March 2023.
CultureCon™ is a curated, future-focused experience showcasing innovative people practices, technology and solutions proven to effectively tackle the organisational culture needs of today and tomorrow.
At CultureCon™ 2023 – Melbourne, every speaker and experience has been carefully selected, with the program curated to deliver workplace culture information — that matters. From the landmark pocket-coaching tech, The People Spot, to FutureSpace, the workplace design team that designed Google, Microsoft and PwC offices, CultureCon™ 2023 features practical, insight-led presentations and experiences from Australia's leading workplace culture experts.
CultureCon™ is designed for progressive leaders, with a thirst for knowledge and desire to change culture for good. CultureCon™ is a conference that facilitates meaningful exchange and is an experiential learning event featuring world-class speakers, academics, subject matter experts and a handful of organisational leaders.
Delegate Profile
CEOs & Managing Directors

 

Chief People & Culture Officers

 

HR Directors

 

People Leaders

 

Employment Brand & EVP Managers
Talent & Recruitment Managers

 
Request an invitation to CultureCon™ Sydney