Australia's Workplace Culture Conference
Sydney
Experience a fast-paced, action-packed one day conference designed to engage, educate and challenge leaders seeking to shift and shape culture to support new ways of working.
REQUEST AN INVITATION
South Pier, Jones Bay Wharf, Pyrmont
Thursday 26th October 2023, 9:30am – 4:30pm
https://www.youtube.com/watch?v=6oTurM7gESE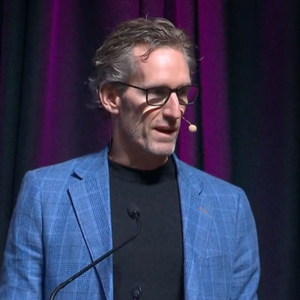 Karl Treacher
Founder & CEO
The Culture Institute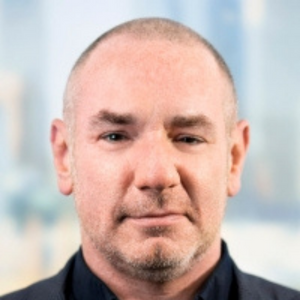 Professor Matt Kuperholz
Top Analytics Leader in Australia
Former PwC Chief Data Scientist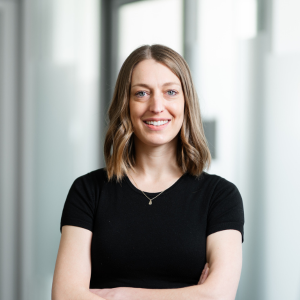 Dr Nora Koslowski
Chief Learning Innovation Officer
Melbourne Business School
Charles Weiser
Chief Experience Officer | Digital
Optus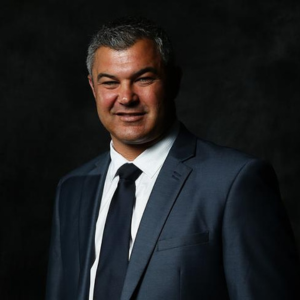 Phil Moss
Coaching & Distinctive Leadership
NAB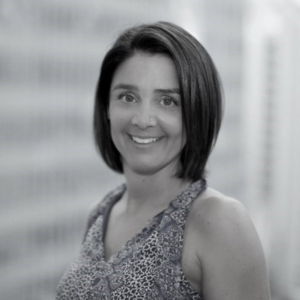 Zoe McBride
Director, Human Resources
Microsoft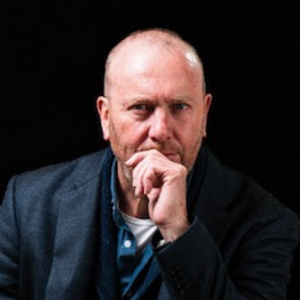 Chris Morsley
Executive Presence Coach
CMCGlobal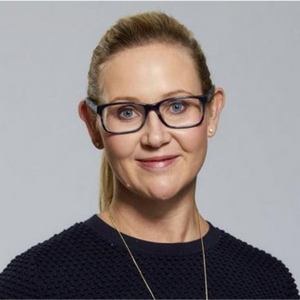 Nat Feehan
Commercial Operations Director
SEEK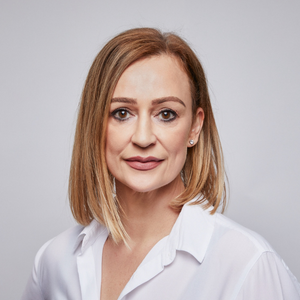 Angela Ferguson
Managing & Creative Director
Futurespace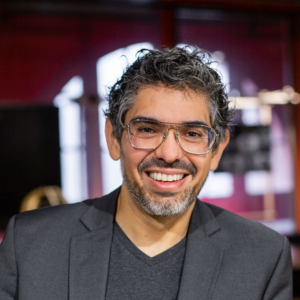 Dr Agustin Chevez
Workplace Researcher
Swinburne University of Technology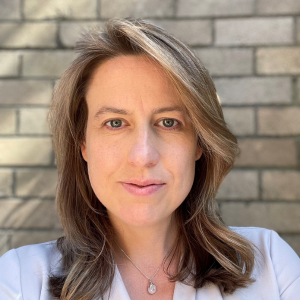 Laura Sturt-Addicott
Director - Digital Mindset & Literacy
Ramsay Health Care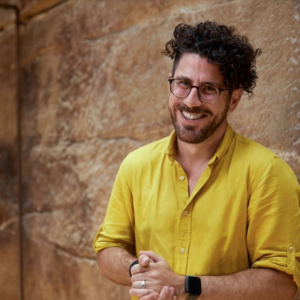 Rob Rossano
Senior Consultant & Facilitator
Phuel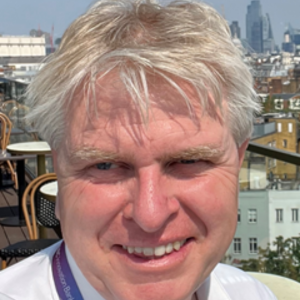 Michael Walmsley
Chief Experience Officer
Diversity Atlas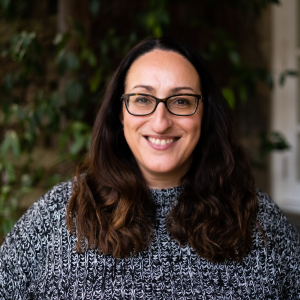 Francie Doolan
Non-Executive Director
Small Giants Academy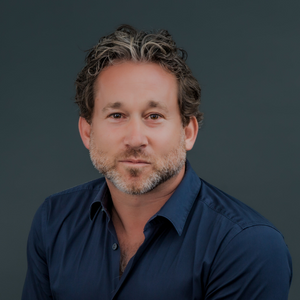 Lawrence Goldstone
Partner
PwC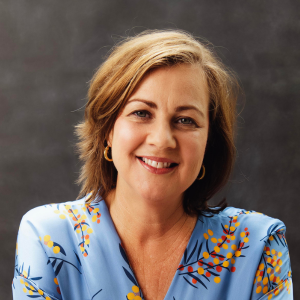 Karyn Hobbs
Director Signature Experiences
PwC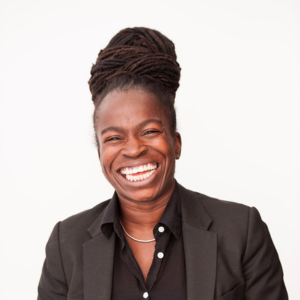 Luli Adeyemo
Director
#TechDiversity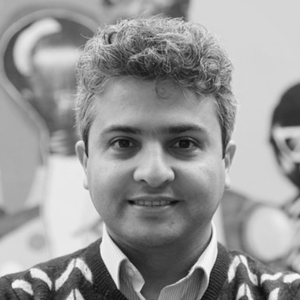 Rezza Moieni
CTO and Project Director
Diversity Atlas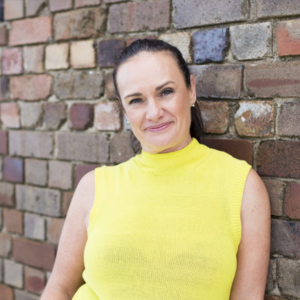 Jo Pollard
Facilitator
Phuel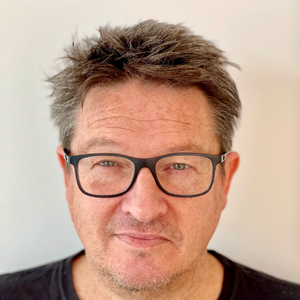 Colin Beattie
Founder
The People Spot
CultureCon™ Sydney Program
Thursday 26th October 2023
Jones Bay Wharf, Pyrmont
9:30am – 4:30pm
DIGITAL FOUNDATIONS
LEADERS OF TOMORROW
In a landscape characterised by swift changes and heightened competition, nurturing talent goes beyond an advantage—it becomes paramount. This high-impact, experiential session penetrates the unique dynamics of the future workplace. Emphasising the indispensable role of 'intentional culture' in championing innovation and driving optimum performance. Attendees will embark on an immersive exploration, discerning the intricate strategies needed to foster a culture that thrives amidst tomorrow's challenges. Join Rob for this transformative experience and redefine the paradigms of talent nurturing and culture-building for the modern age. Harness the power of intentional culture with Phuel and chart a bold path for the future of workplace excellence.
In this perceptive talk, Chris Morsley takes us on a journey to the heart of future leadership, emphasising the pivotal role of human behaviors, personality, and character. Drawing upon rich insights, Morsley navigates through the nuances of leadership presence, painting a vivid picture of how intrinsic human traits will shape the leaders of tomorrow. Join us to explore how the pillars of character and personal conduct will redefine leadership in a rapidly evolving world.
This panel converges the expertise of a seasoned national coach, recognised leaders, and an ethical governance specialist. Navigating multi-dimensional leadership we delve into discussions that weave together coaching insights, ethical decision-making, and practical leadership experiences. A session not to be missed for those keen on understanding the intricate tapestry of leading with influence and integrity in contemporary settings.
Panel Members: Phil Moss (NAB), Charles Weiser (Optus), Nat Feehan (SEEK) and Francie Doolan (Small Giants Academy)
BEYOND BAU
Join Dr. Gus Chevez on a transformative journey from Melbourne to Sydney, unveiling 34 Signposts that redefine our understanding of workplace culture. Through his pilgrimage, Chevez taps into often overlooked facets like solitude and adversity to inspire a profound rethink of workspace design. Merging the wisdom of a pilgrim and a workplace consultant, Chevez invites us to reimagine not just our workspaces, but our intrinsic cultural relationships within them. Embark on a path that promises more than innovation—it pledges a deeper connection to the essence of work and self.
Join Michael Walmsley and Rezza Moieni as they spotlight the diverse tapestry that forms the CultureCon™ audience. Harnessing the pioneering insights tool, Diversity Atlas, they will provide an unparalleled view into the multifaceted dimensions of our attendees. This session promises not just data but profound reflections on the intricate mosaic of cultures and backgrounds we represent. Prepare to understand diversity in a renewed light, celebrating the intricate nuances that unify and differentiate us. Dive into the world-class tools and thought leadership that make such profiling not just possible, but deeply transformative.
In our ever-evolving professional landscape, ensuring our workspaces are resilient, adaptable, and inclusive becomes paramount. This panel converges diverse expertise, from cutting-edge workplace design and technological innovations to the profound impacts of diversity and unique perspectives on workplace dynamics. Together, these thought leaders will unravel the complexities of creating environments that are not only conducive to today's needs but are also ready for the unknown challenges of the future. Engage in a discourse that fuses design, technology, and diversity, paving the way for the next evolution of workspaces. Embark on an exploration of the workspaces of tomorrow, where design, tech, and inclusivity intersect.
Panel Members: Dr Gus Chevez (Swinburne University of Technology), Angela Ferguson (Futurespace), Colin Beattie (The People Spot) and Luli Adeyemo (Tech Diversity).
FLIP THE SCRIPT
In 2022, PwC set a new standard in employee engagement with the introduction of their transformative initiative, 'The Outside'. Dive deep into the journey and insights that led to its creation. Experience a vivid portrayal of a typical day at 'The Outside', offering attendees a unique window into what many herald as the pinnacle of employee engagement experiences. Discover 'The Outside' with PwC and redefine your perspective on optimal employee engagement.
The powerful relationship between employee engagement and culture is an evolving and often misunderstood topic, one that deserves attention and clarity as organisations strive for people and organisational performance.
Join Australia's leading workplace culture strategist, Associate Professor Karl Treacher, and explore the symbiotic depedancy between employee engagement and culture.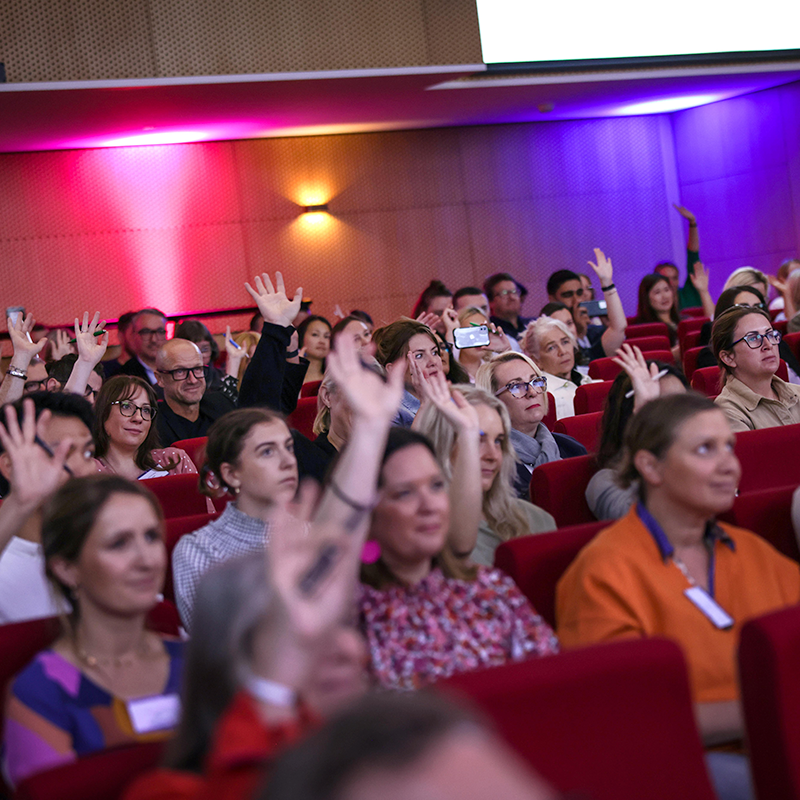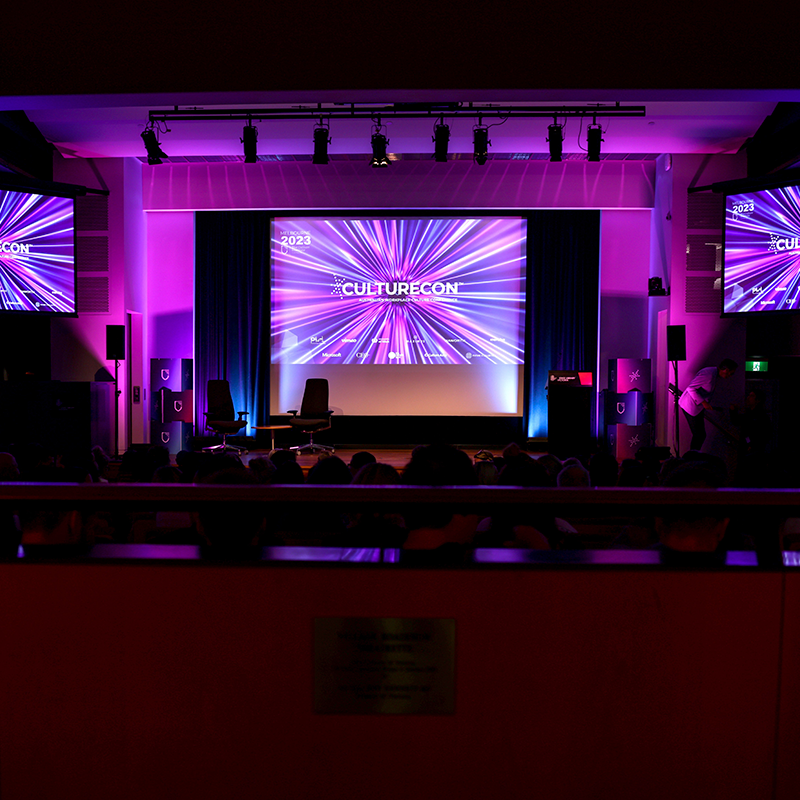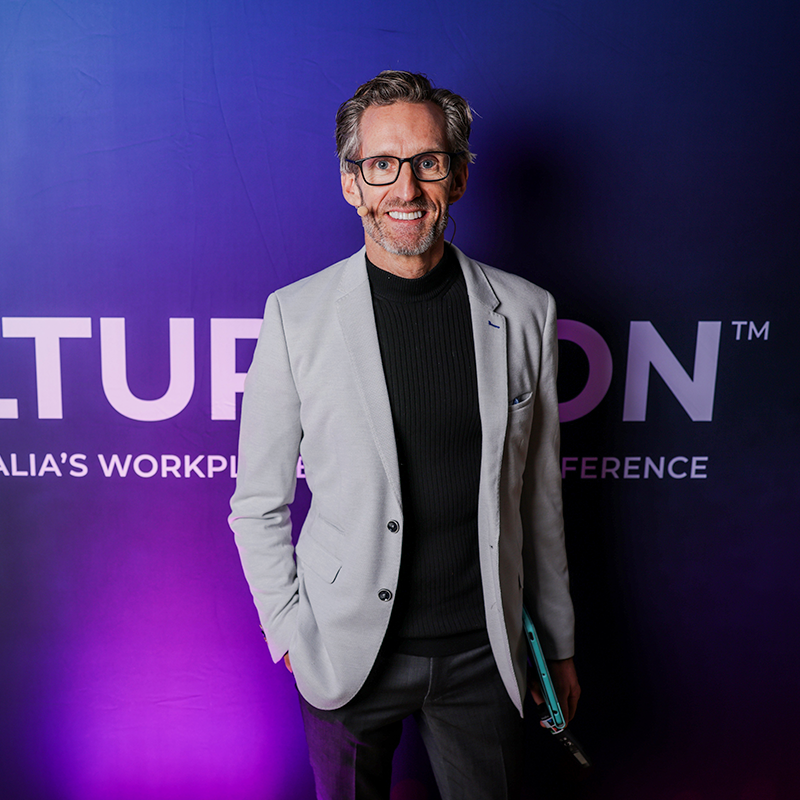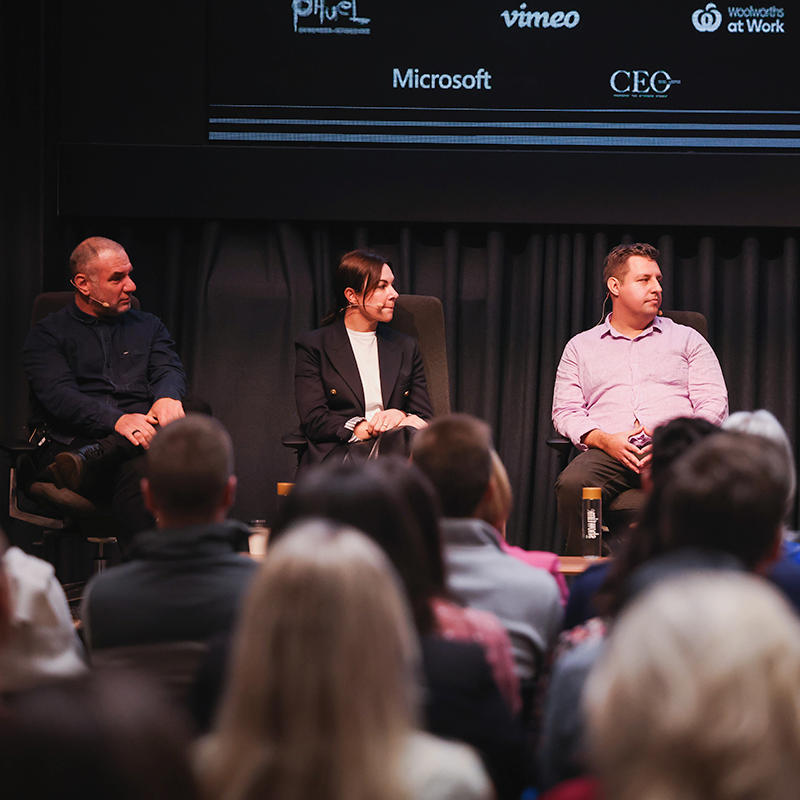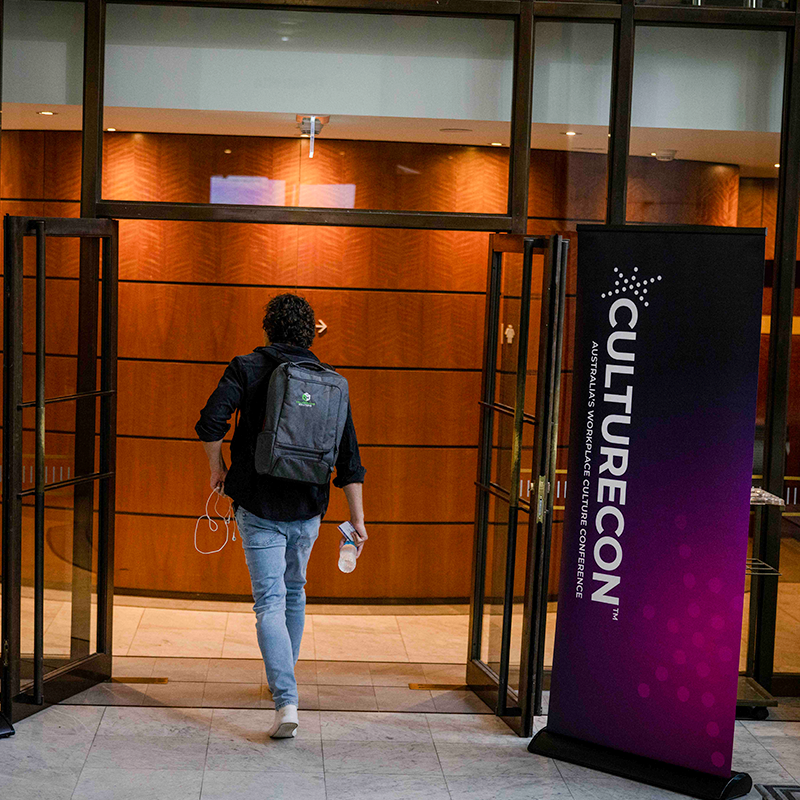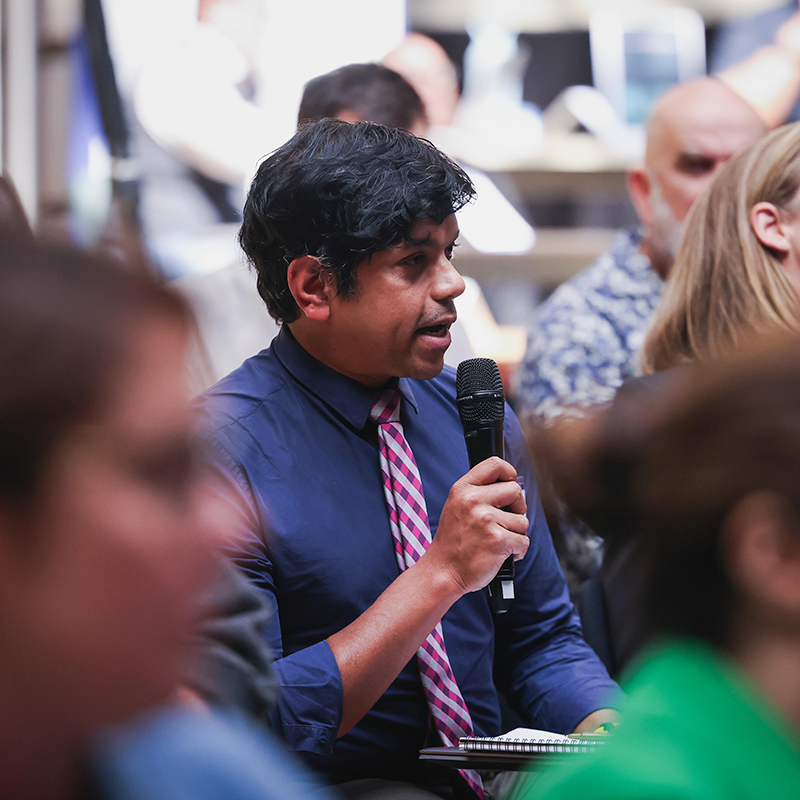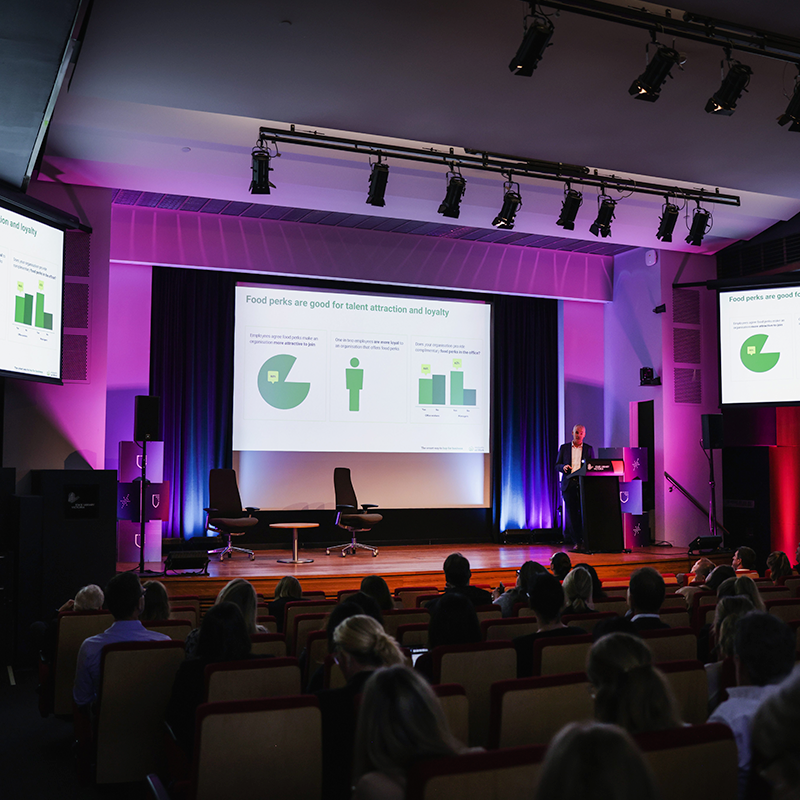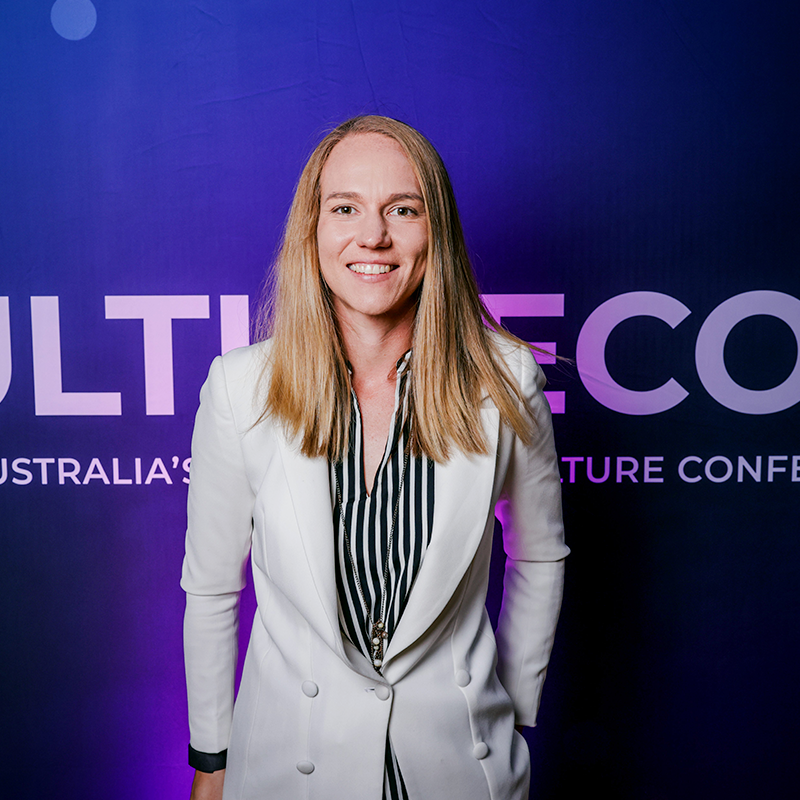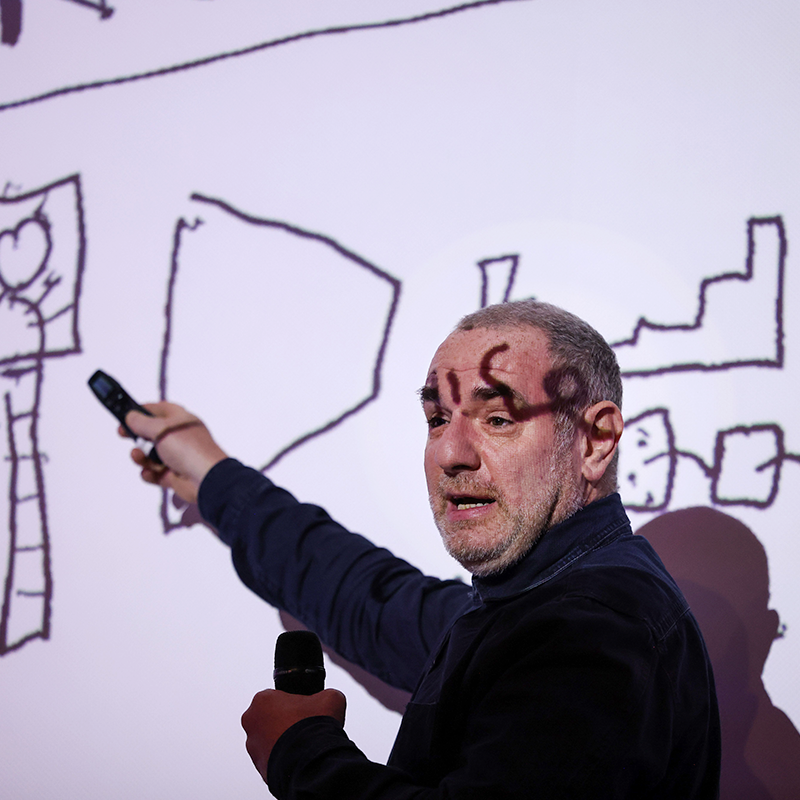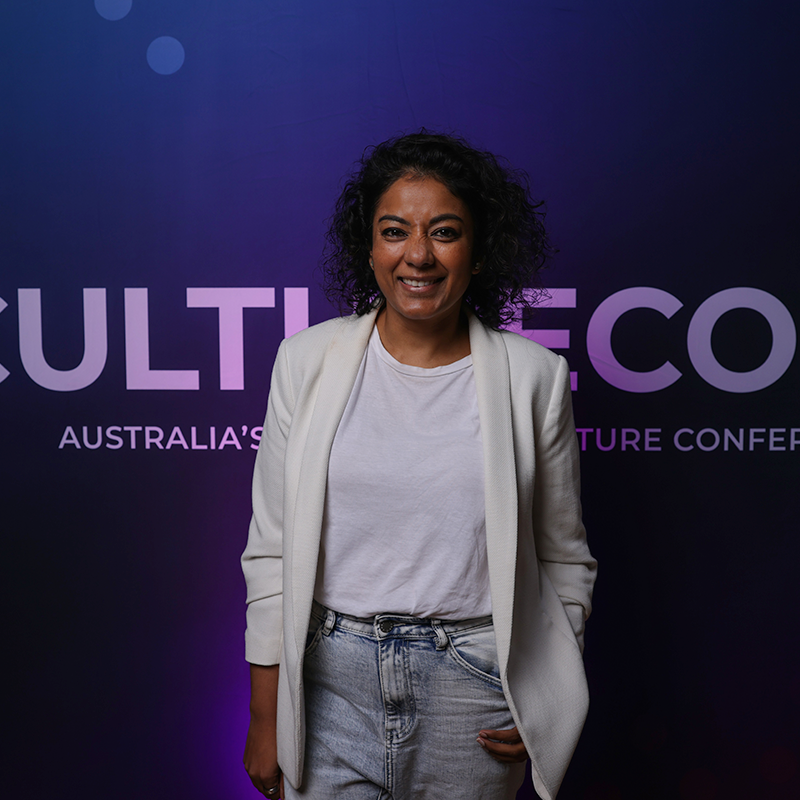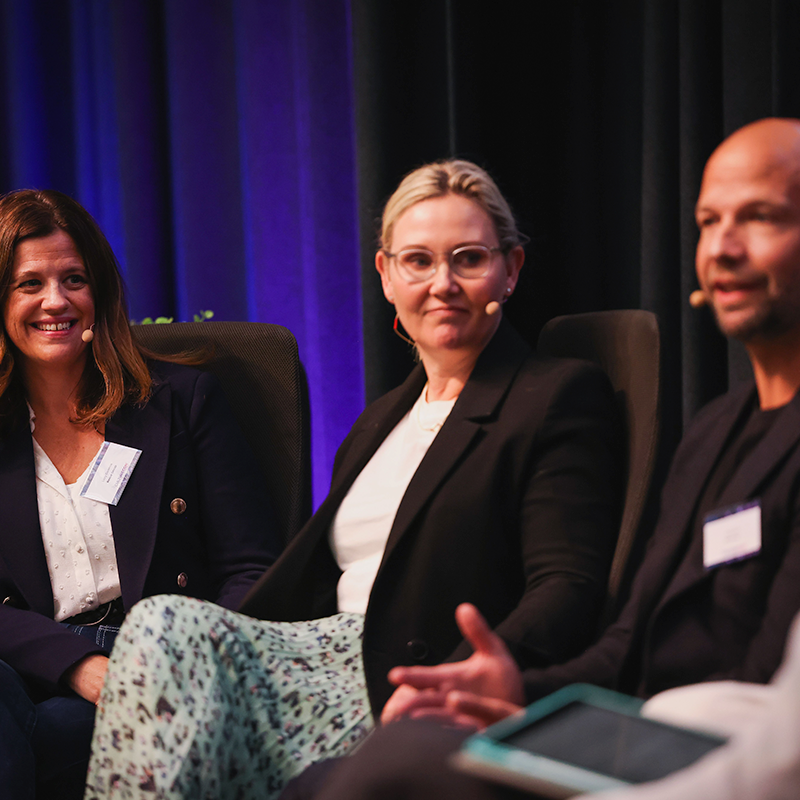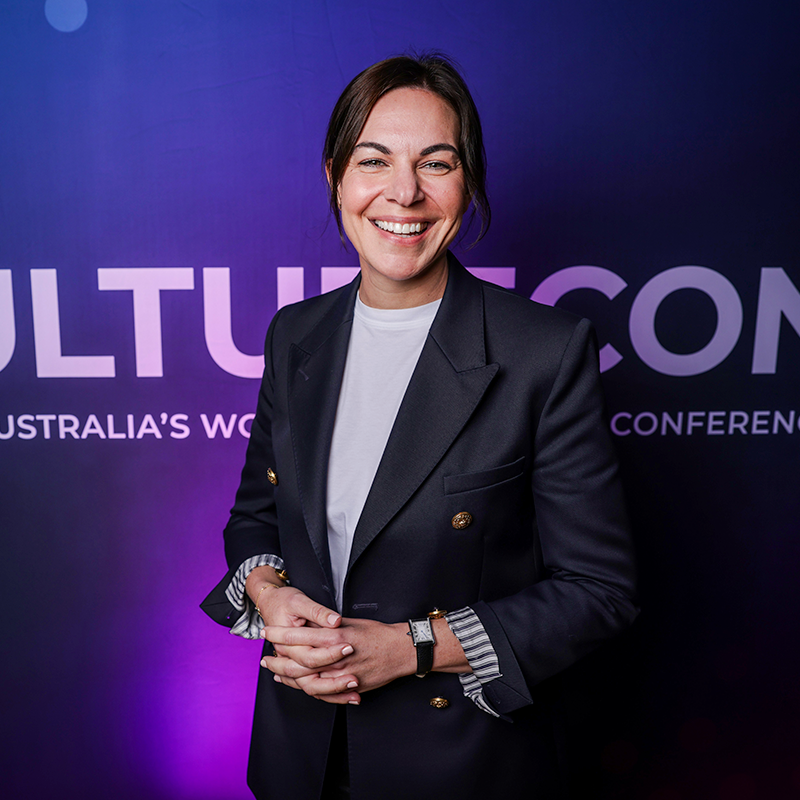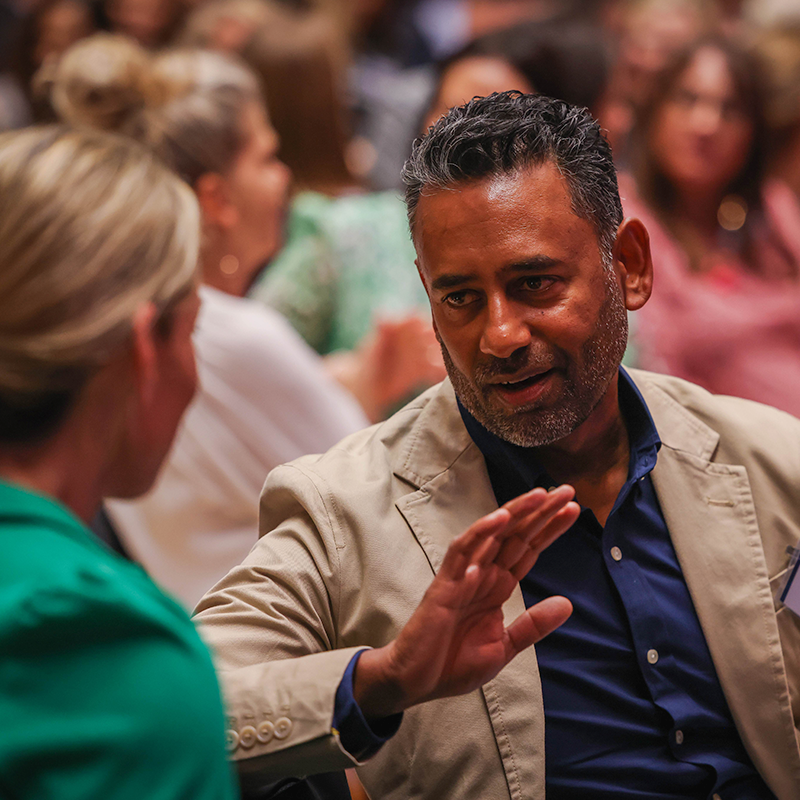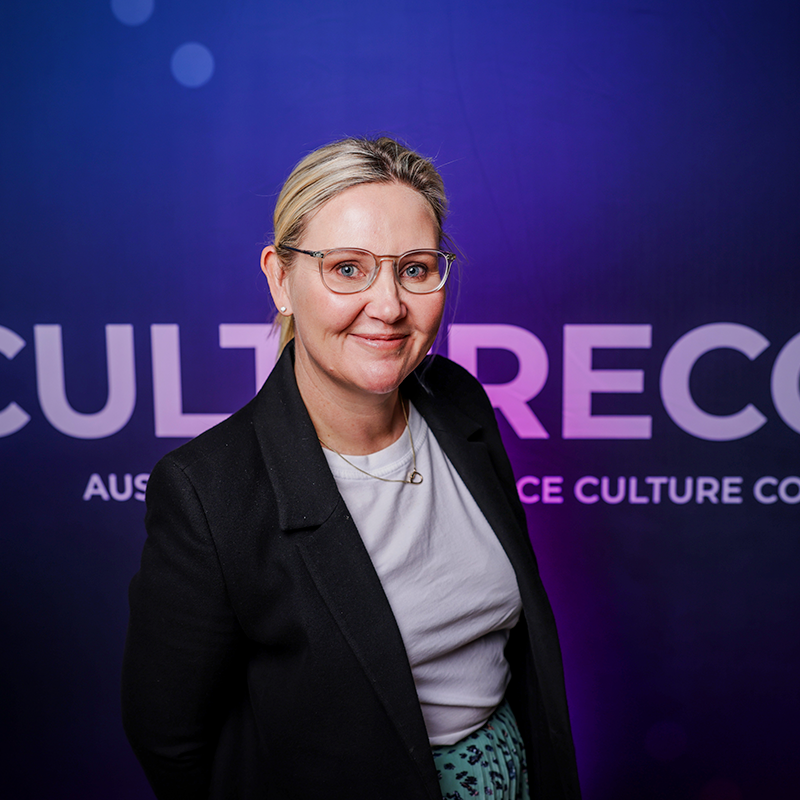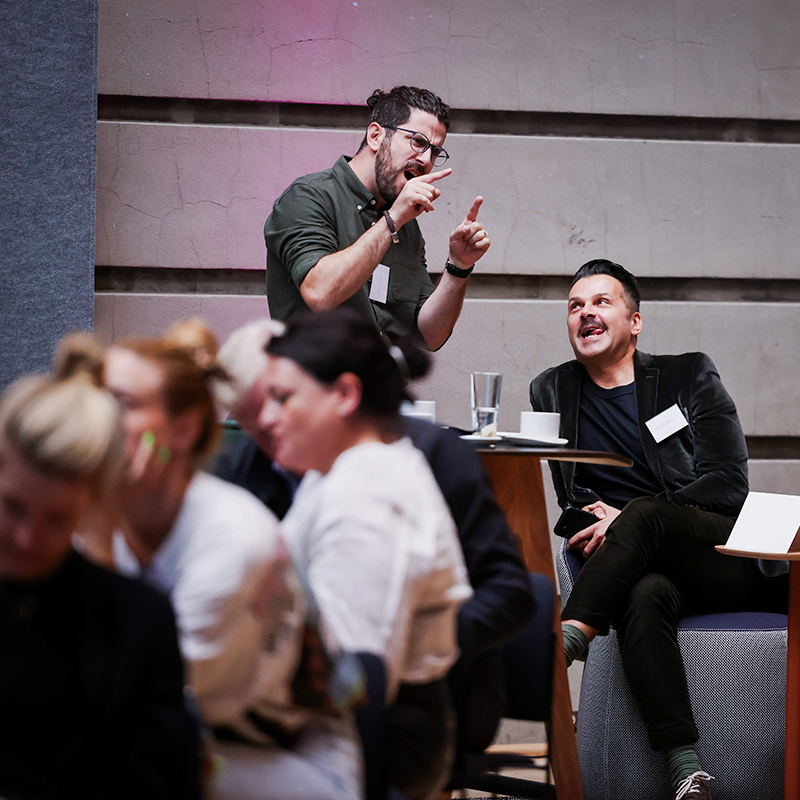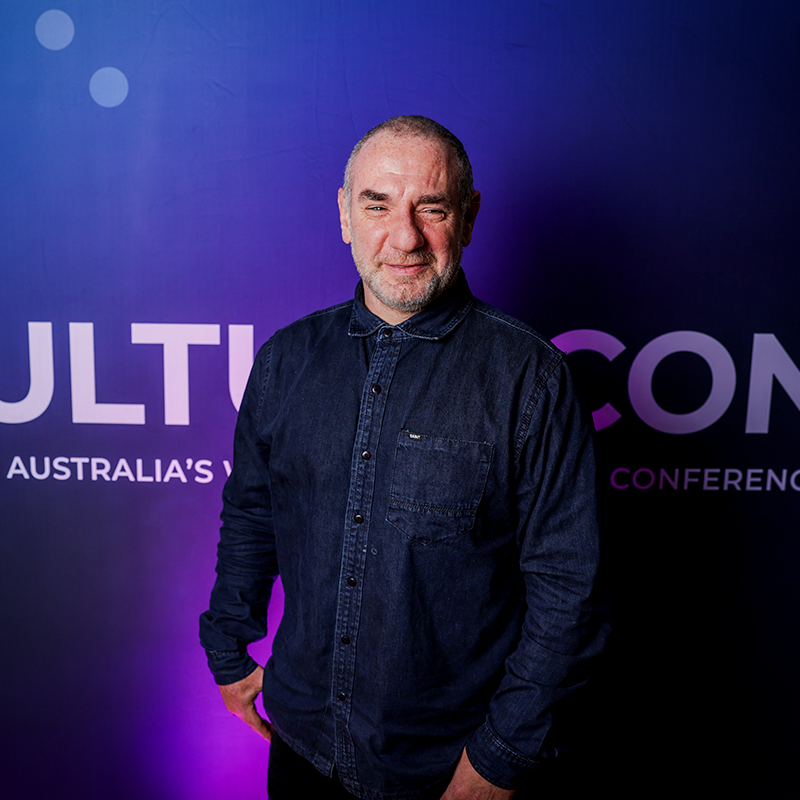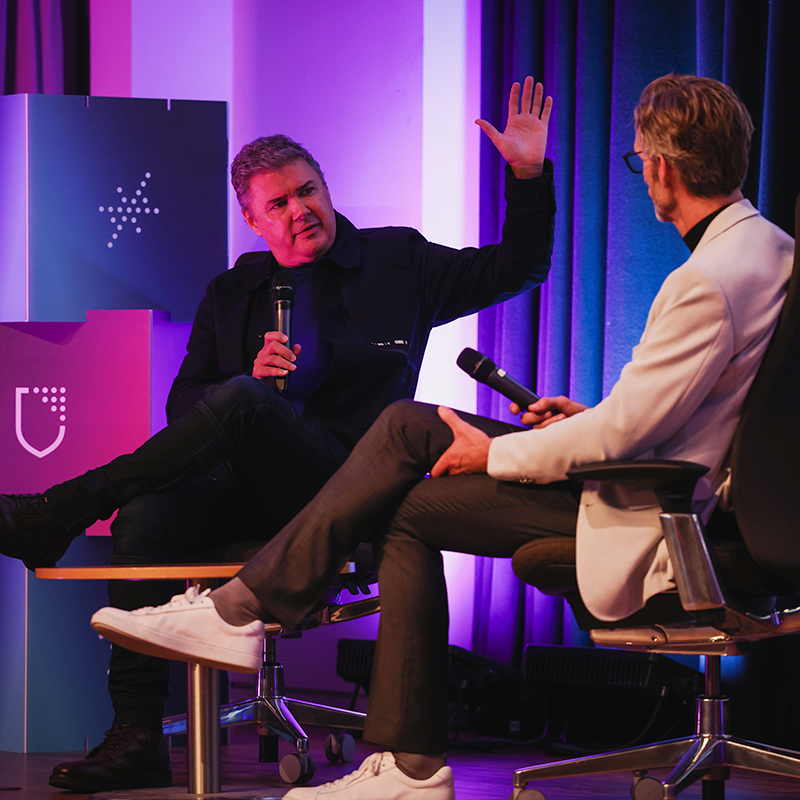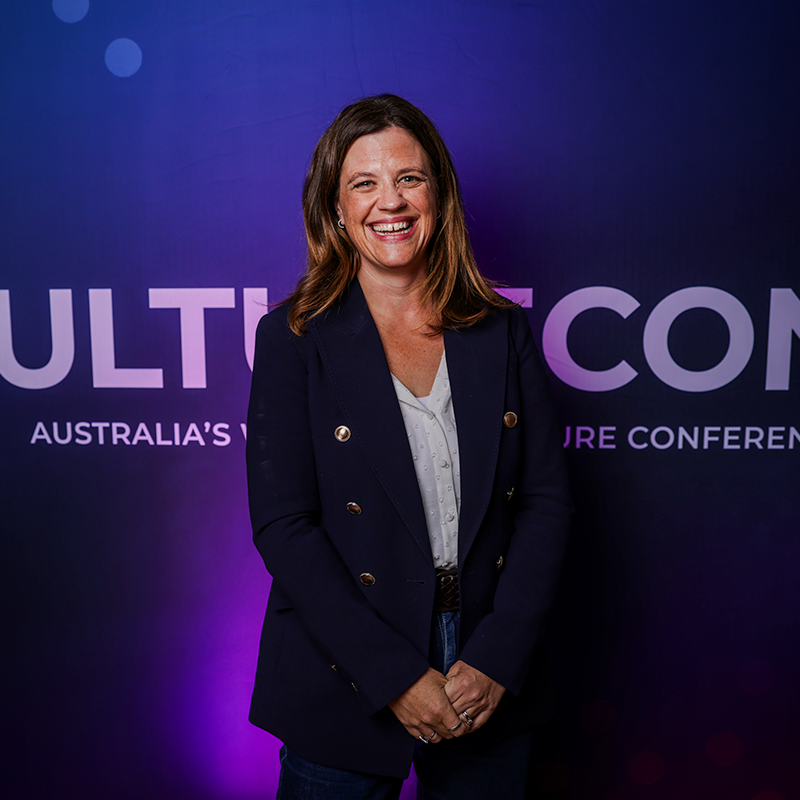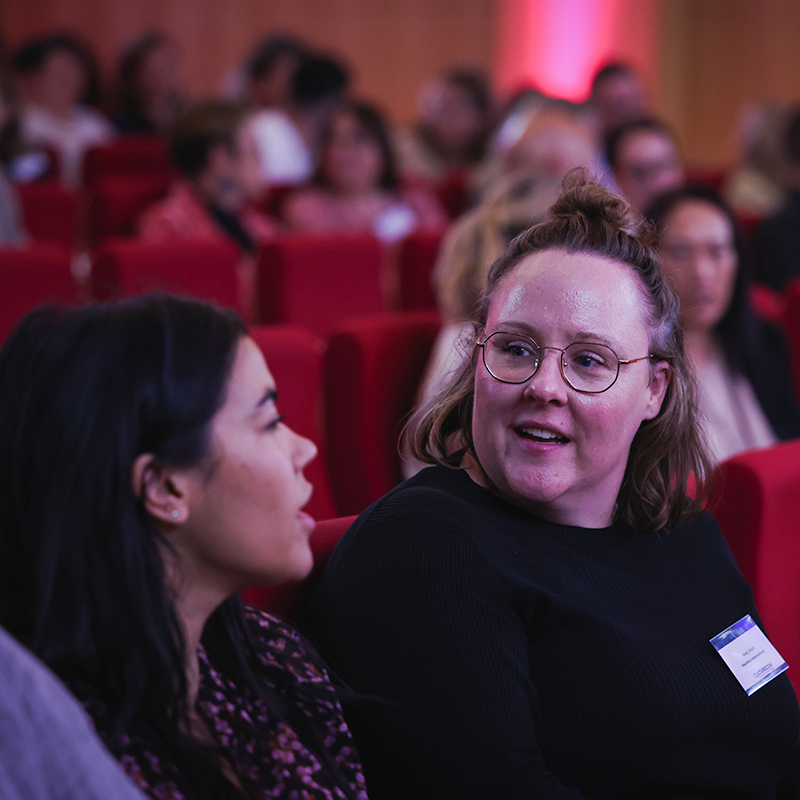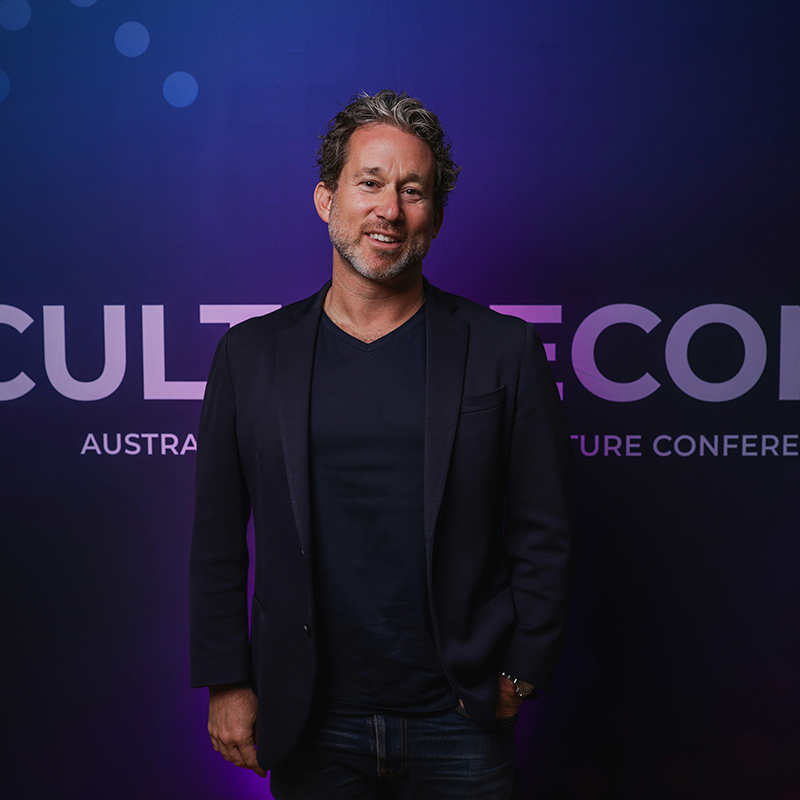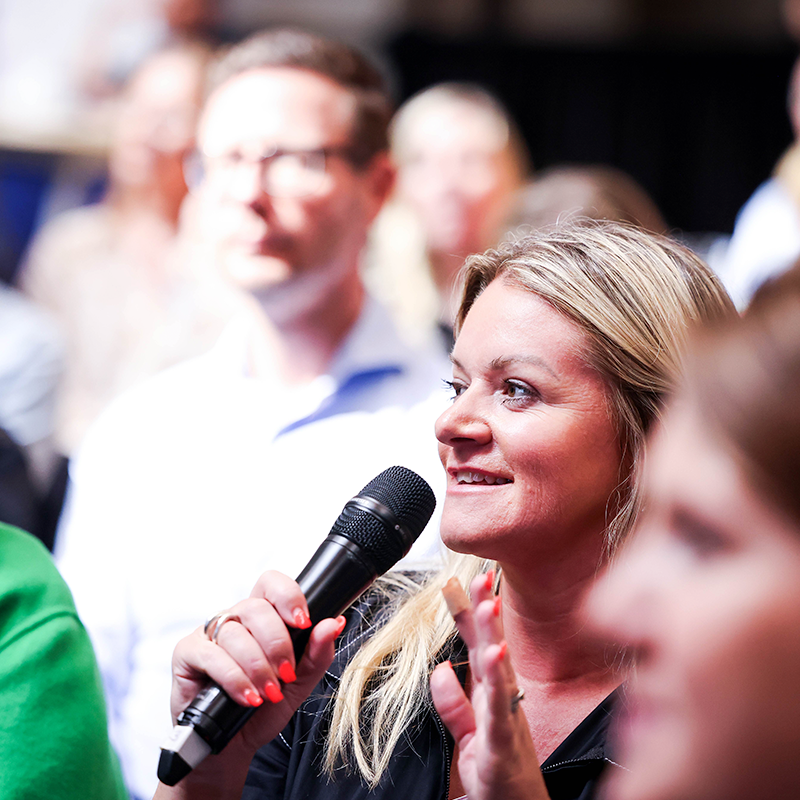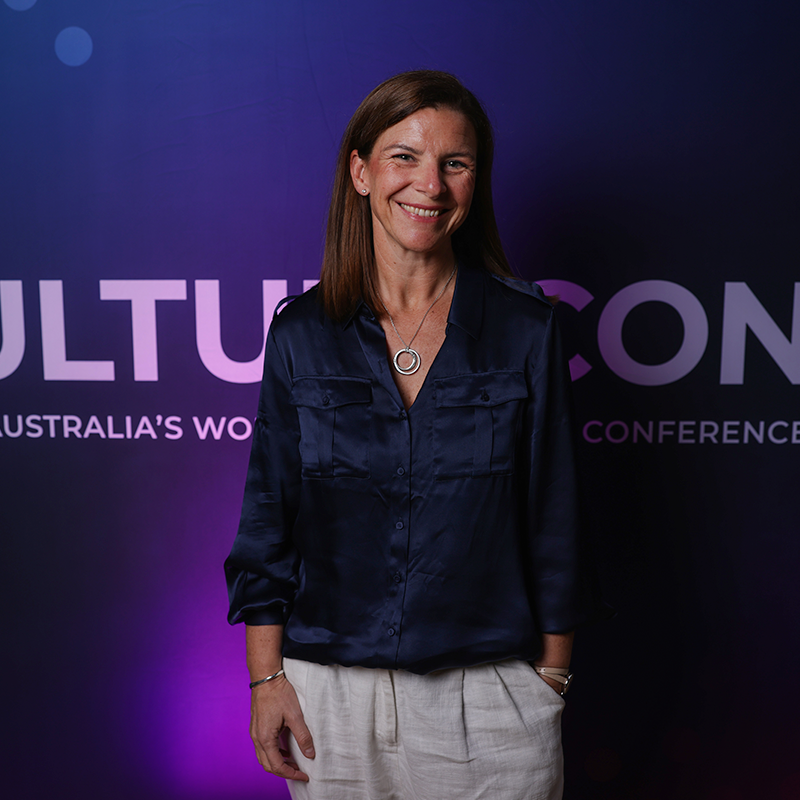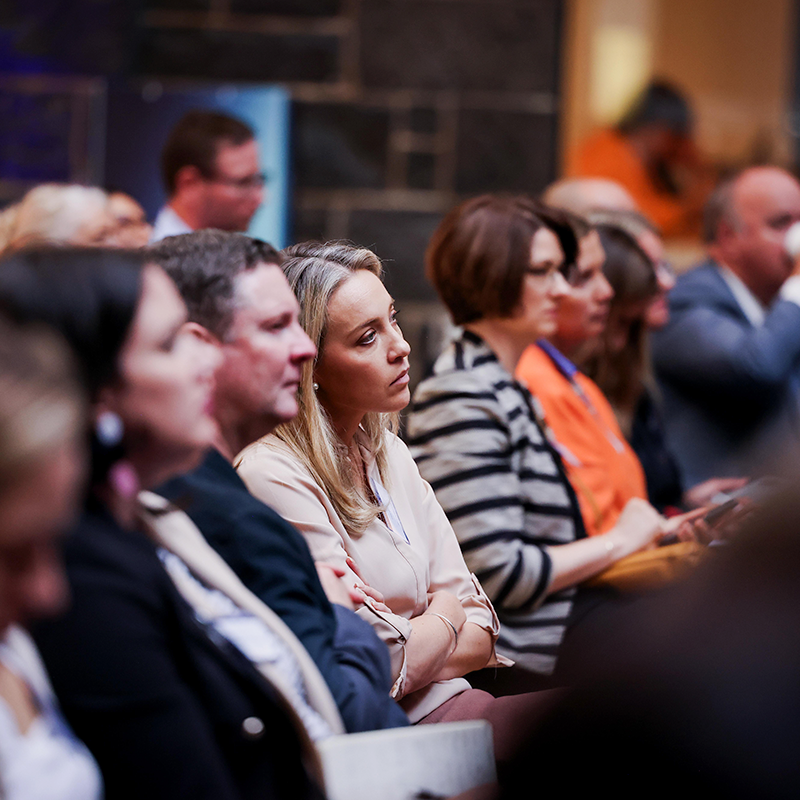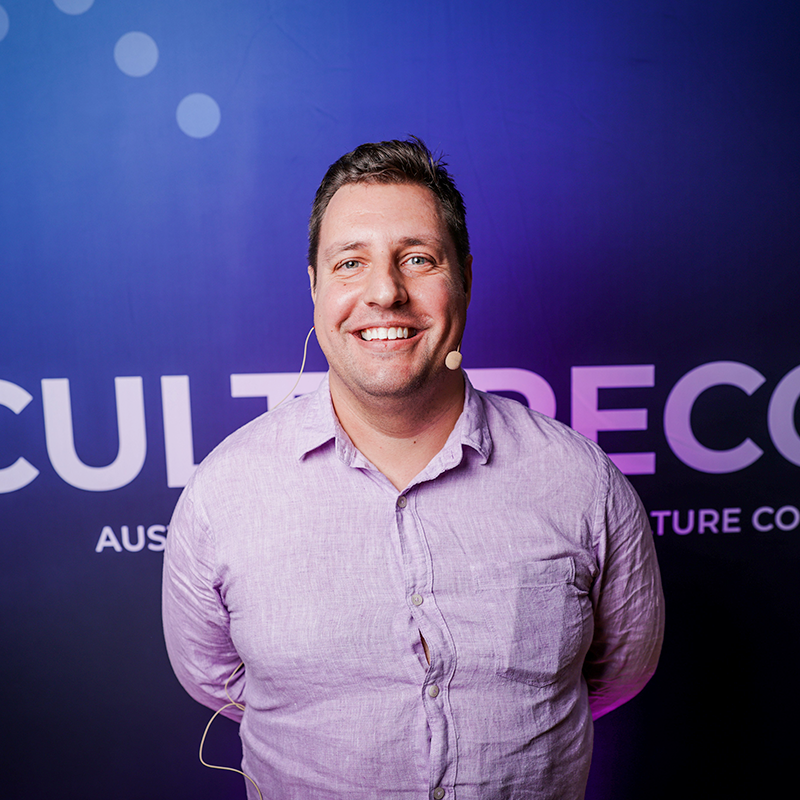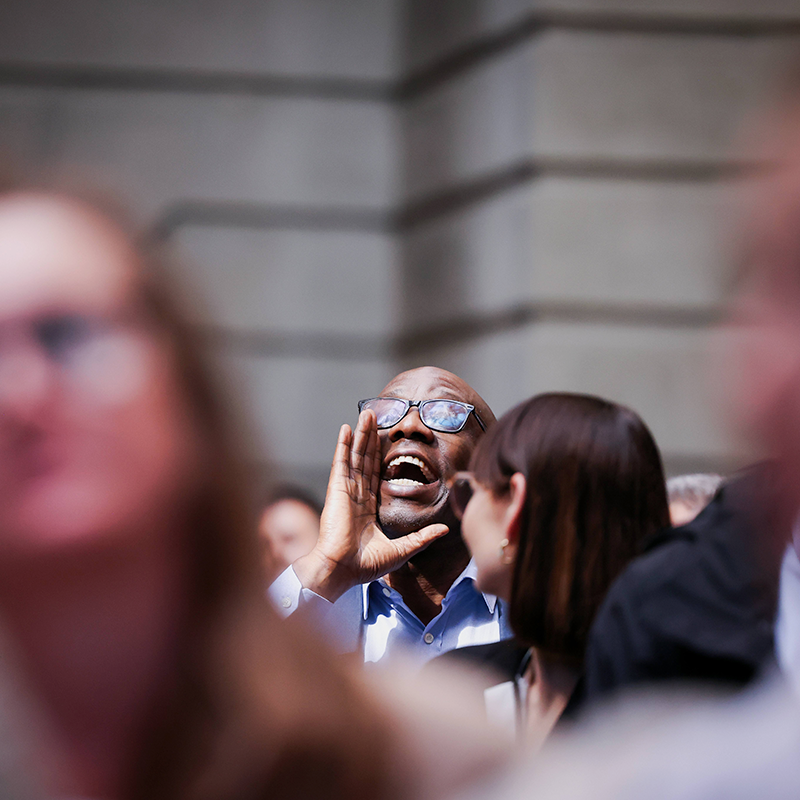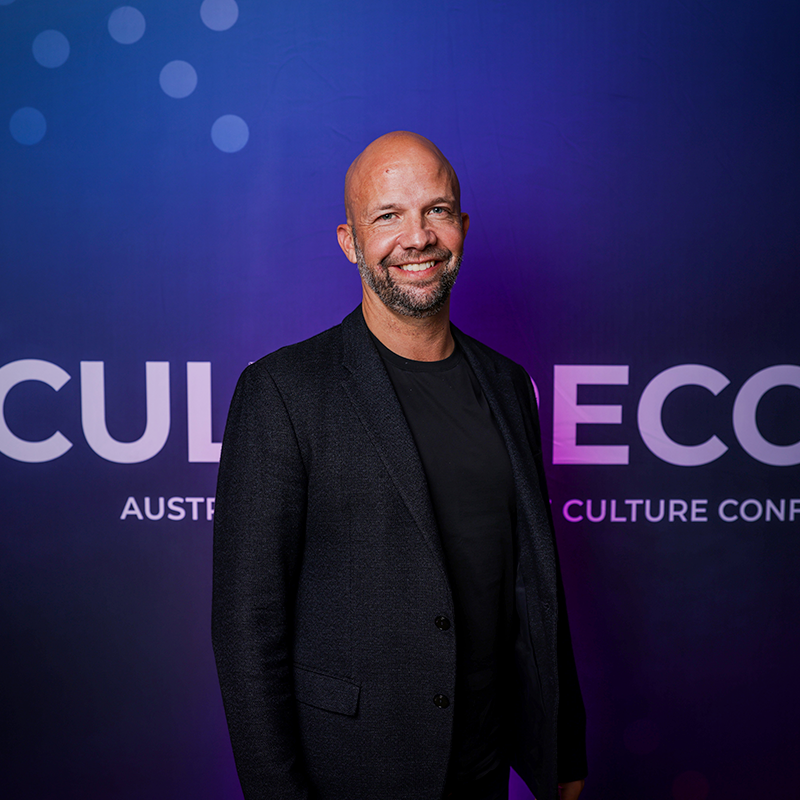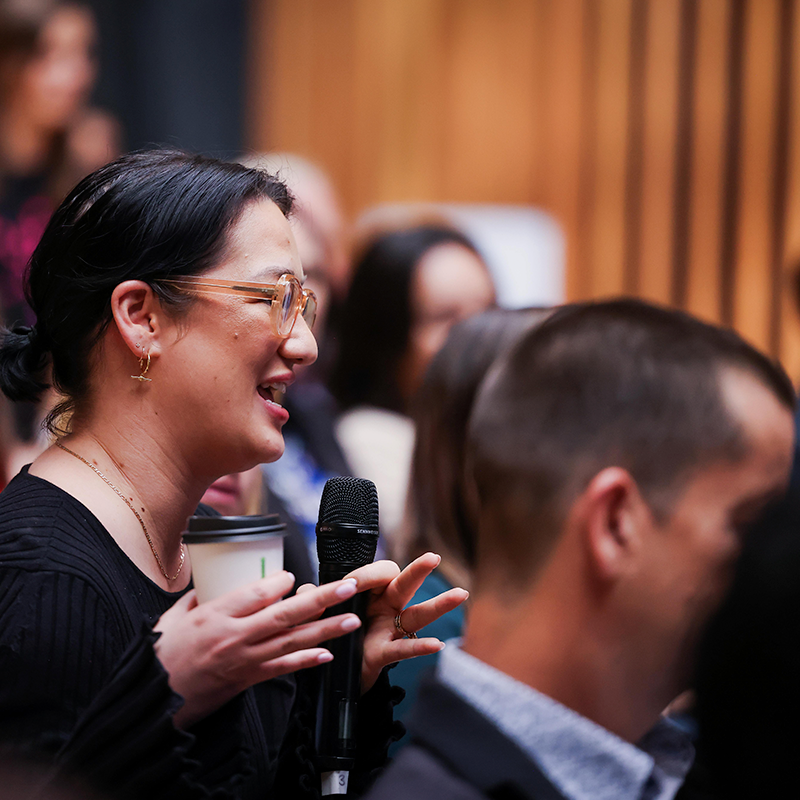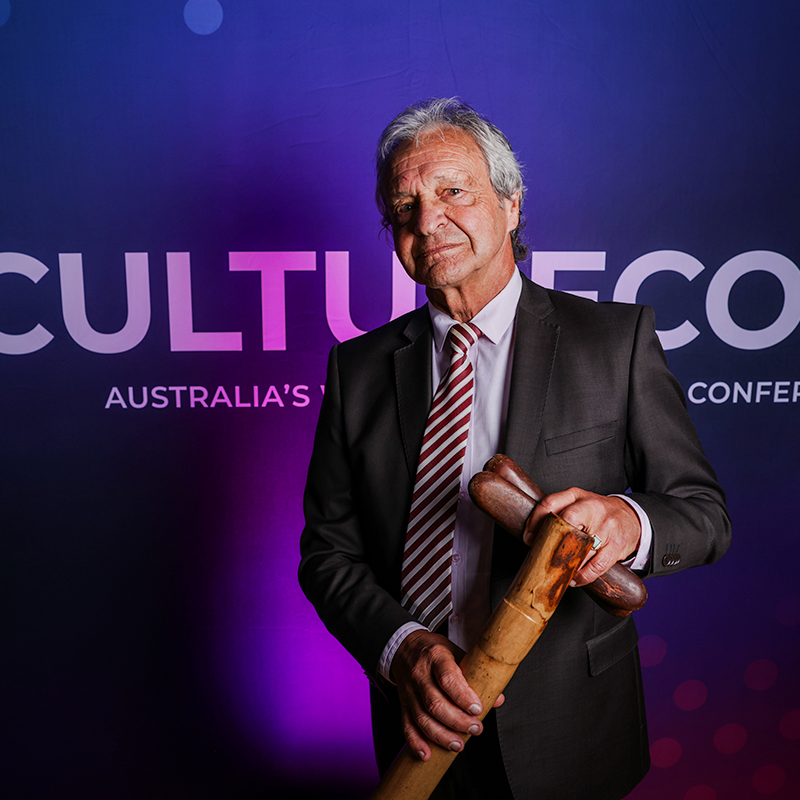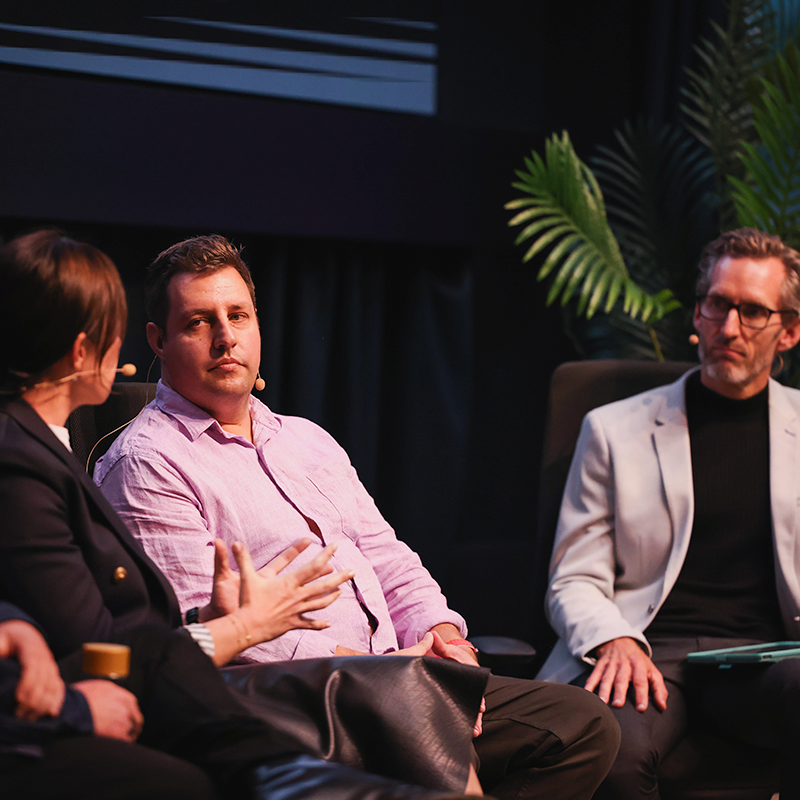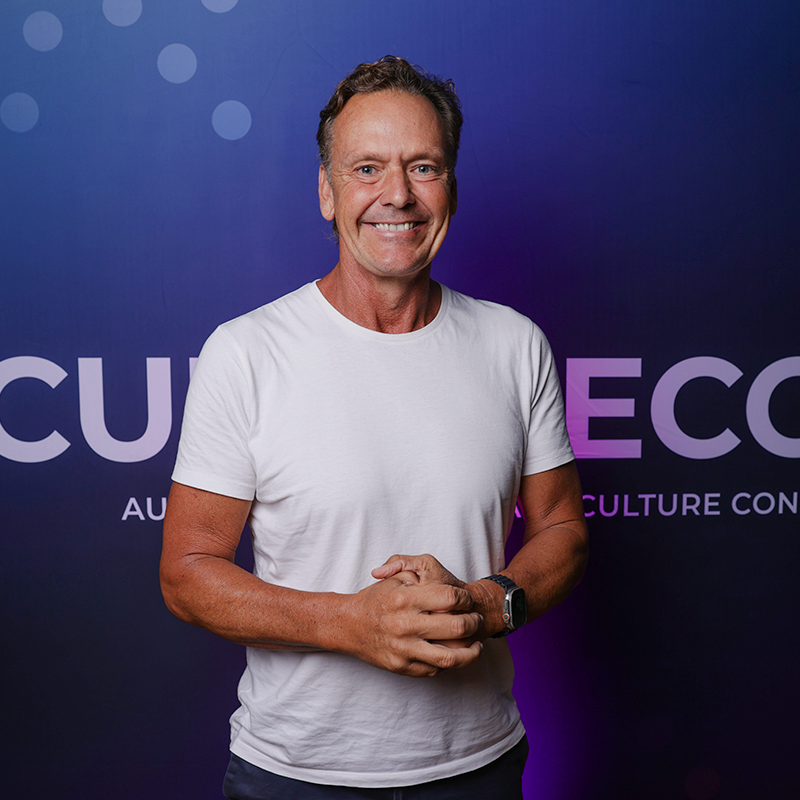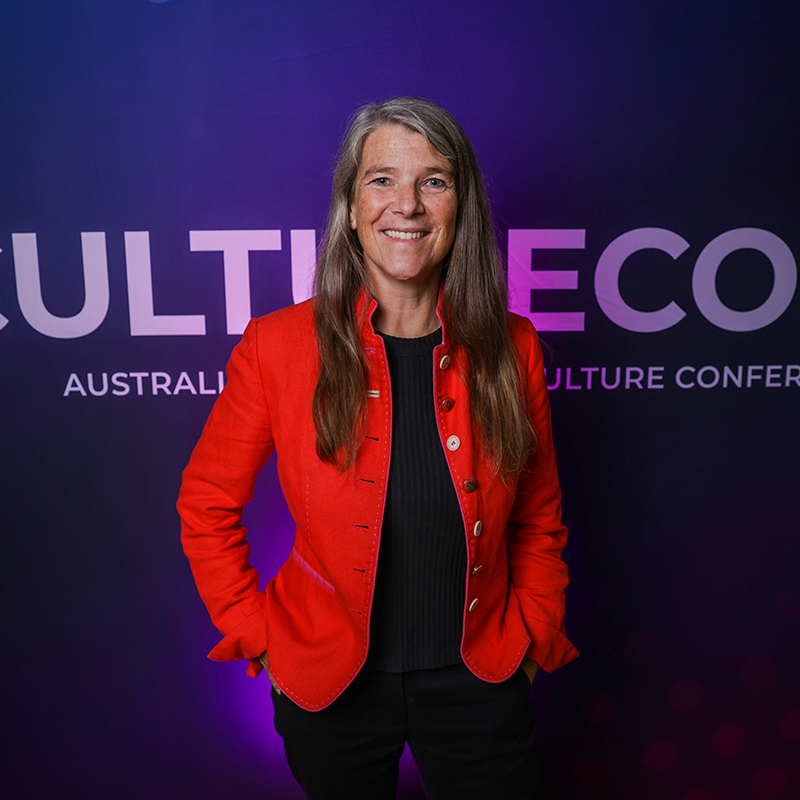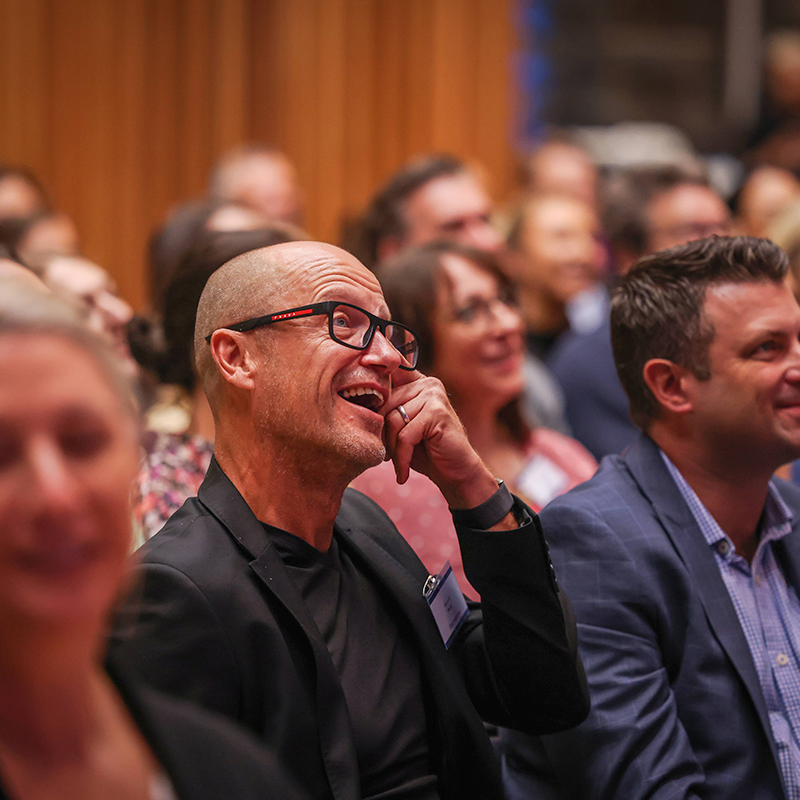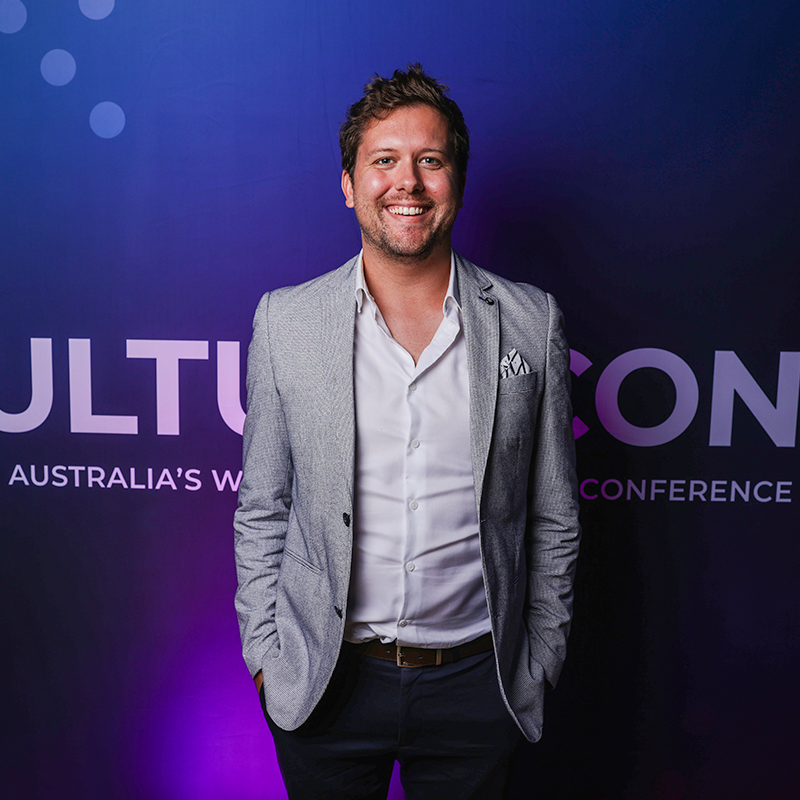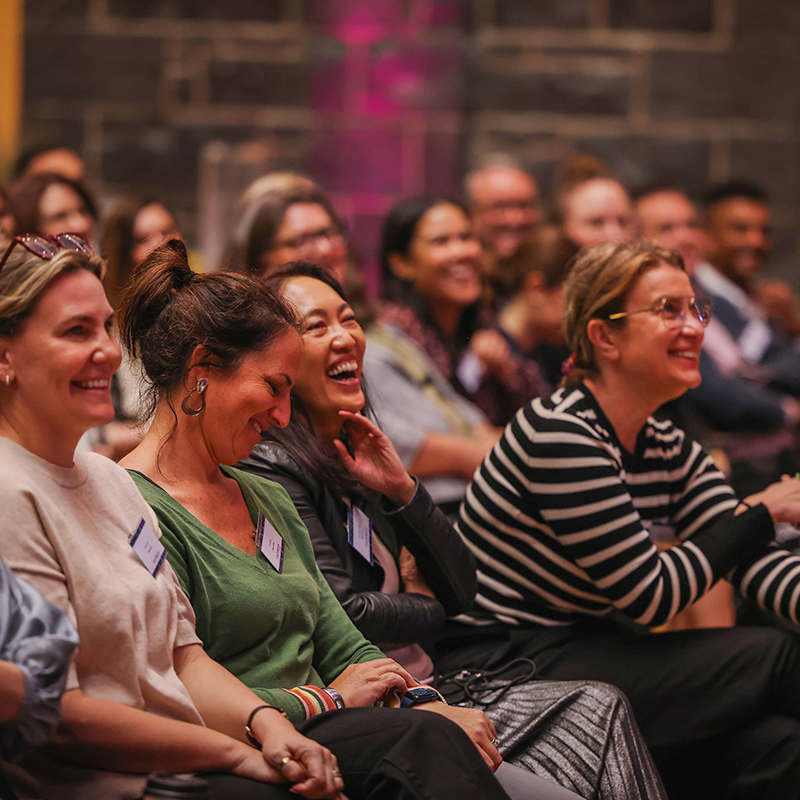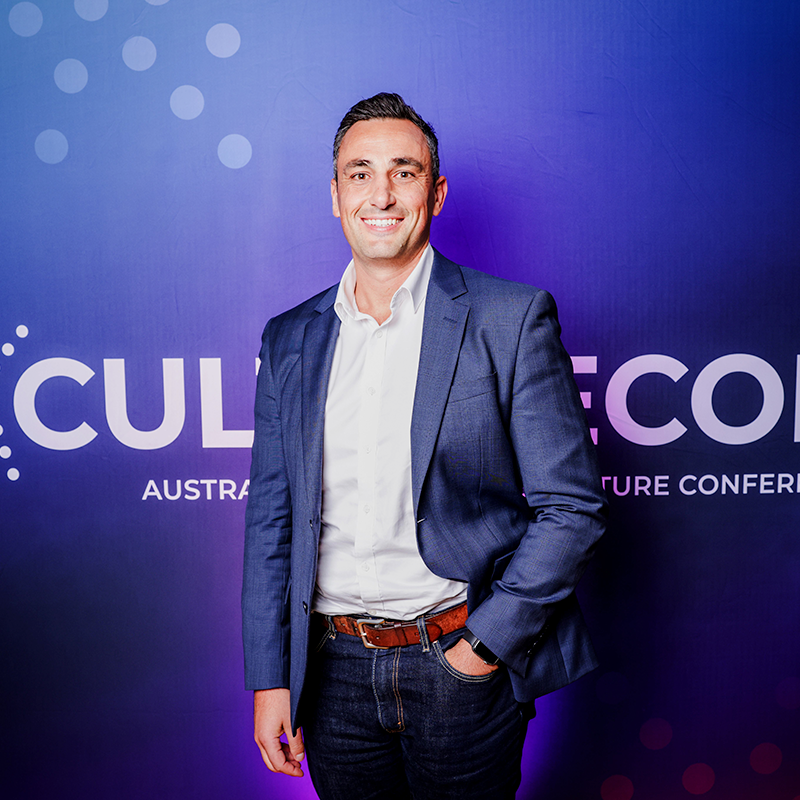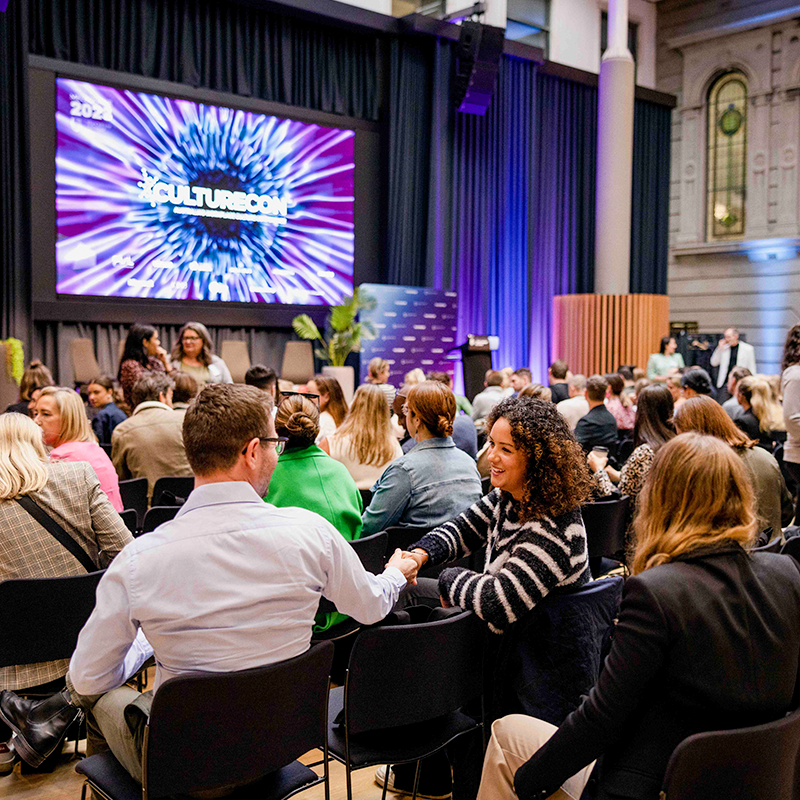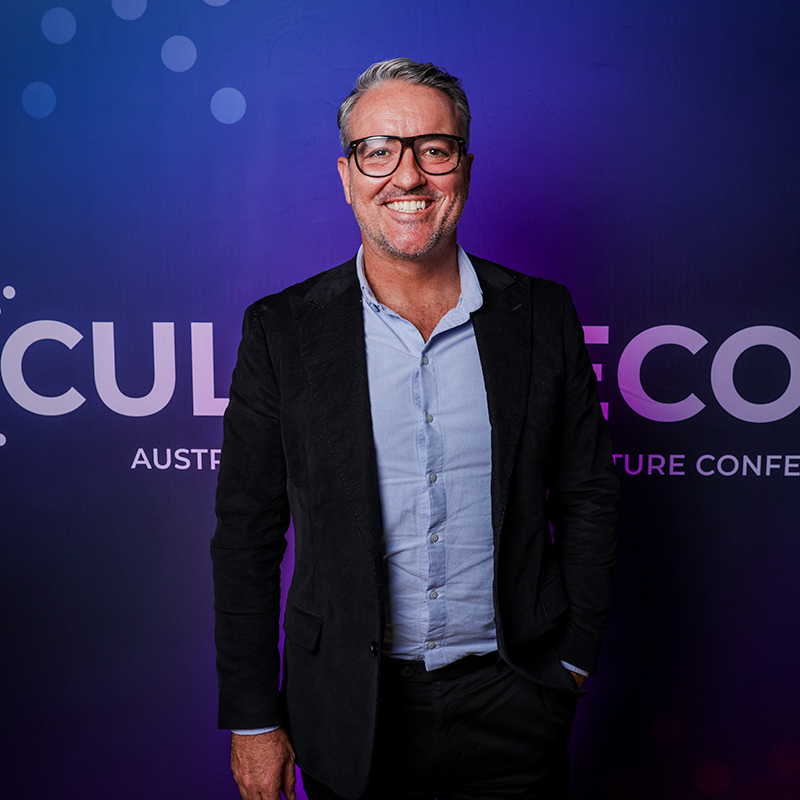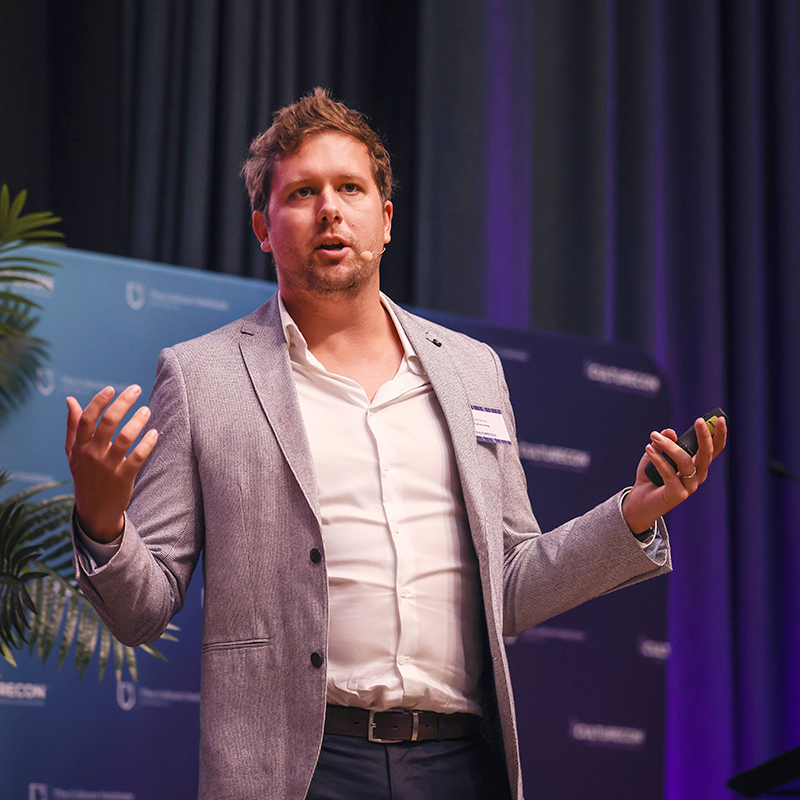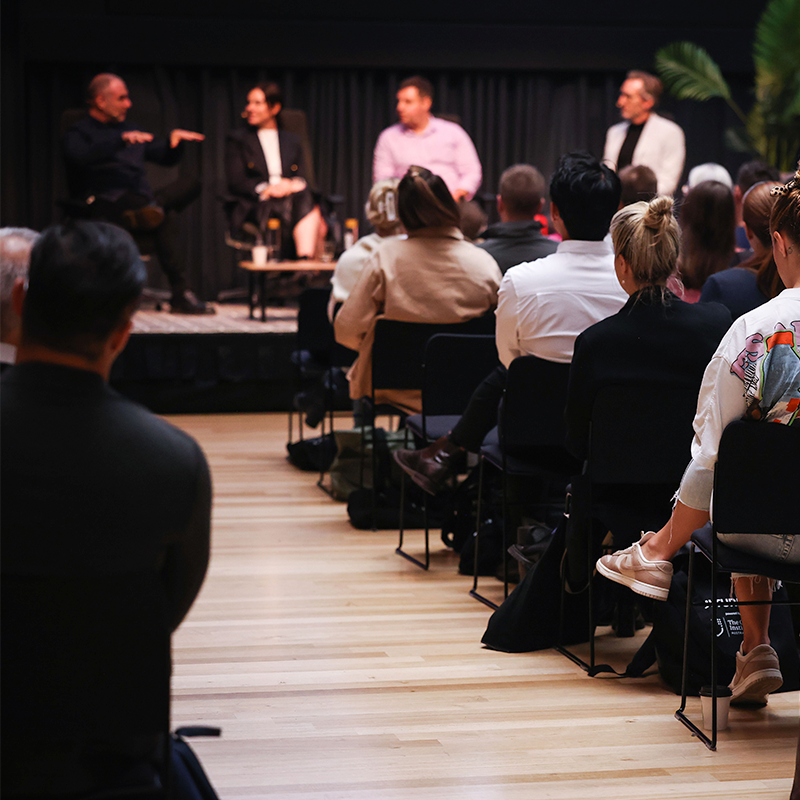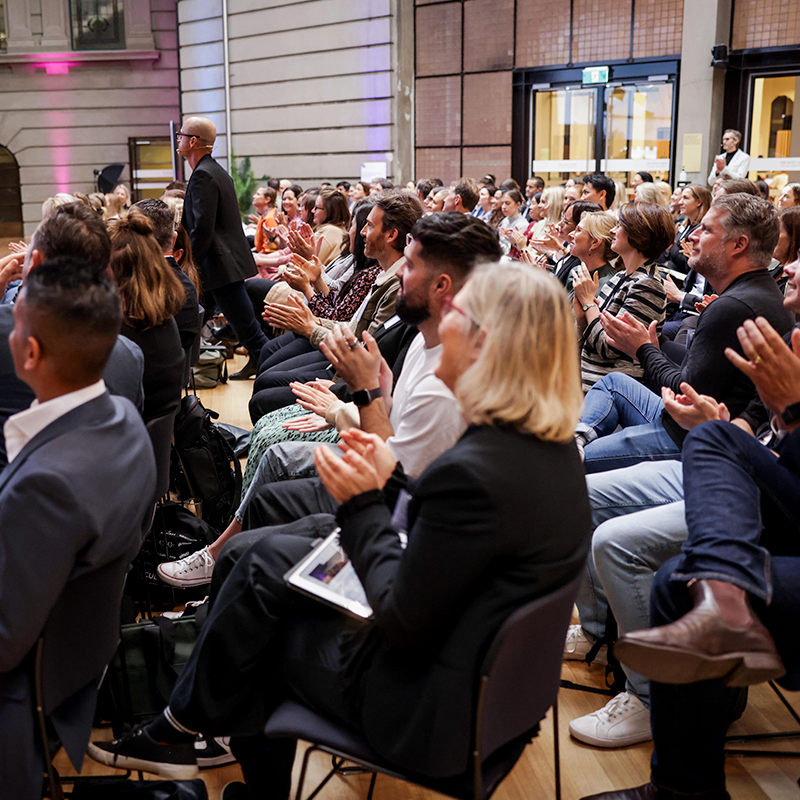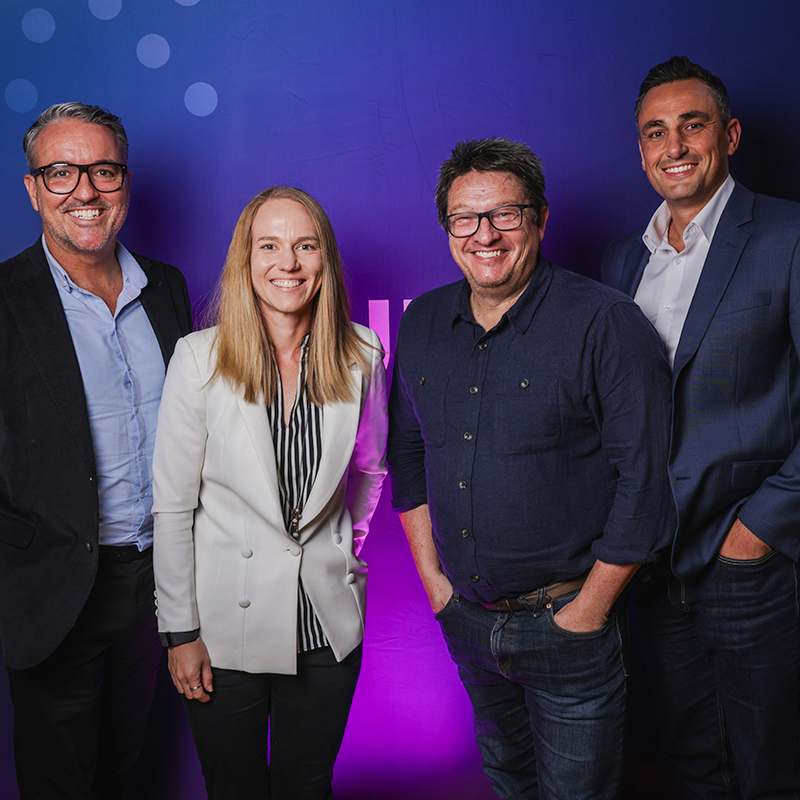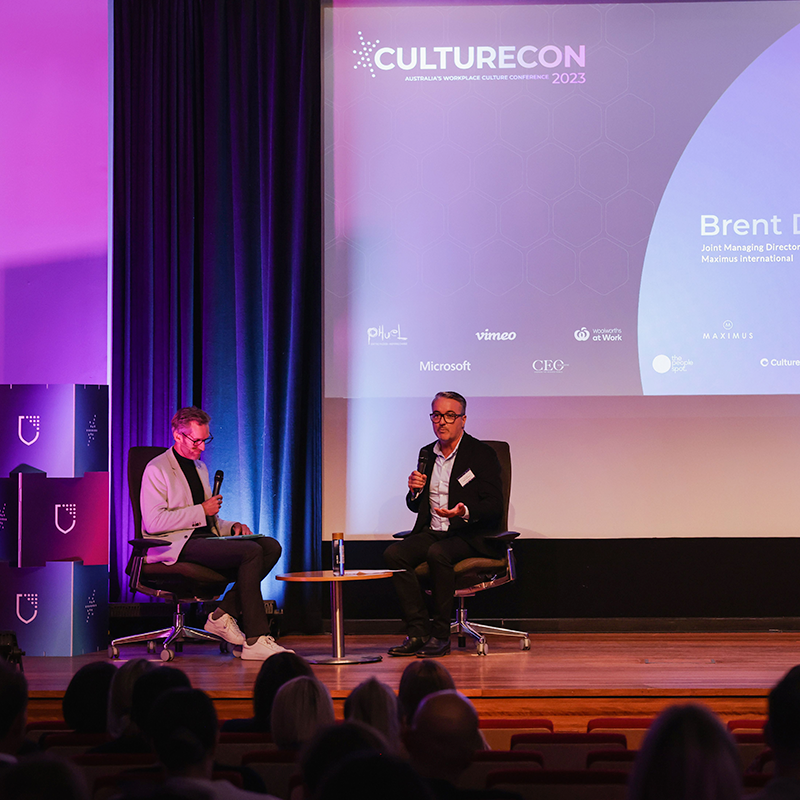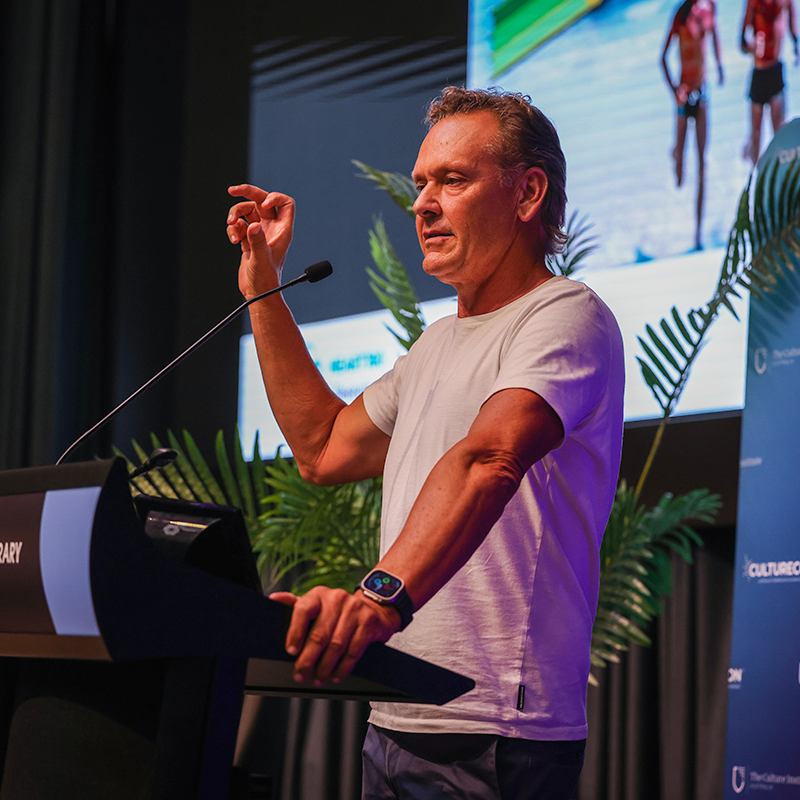 "2023 will formalise many pandemic-led culture norms and organisations need to be ready for that"
– Associate Professor Karl Treacher
CultureCon™ is an exclusive, invitation only event bringing together Australia's leading workplace culture experts and leaders. Hosted at Sydney's iconic Jones Bay Wharf, overlooking the Harbour Bridge, from 9:30am – 4:30pm on Thursday 26th October 2023.
Our purpose is to unite organisations to change culture for good. From employment brand, EVP and Employee Engagement, through to organisational culture, artificial intelligence and workplace design — CultureCon™ shares the most relevant, cutting-edge, best practice solutions.
CultureCon™ is a curated, future-focused experience showcasing innovative people practices, technology and solutions proven to effectively tackle the organisational culture needs of today and tomorrow.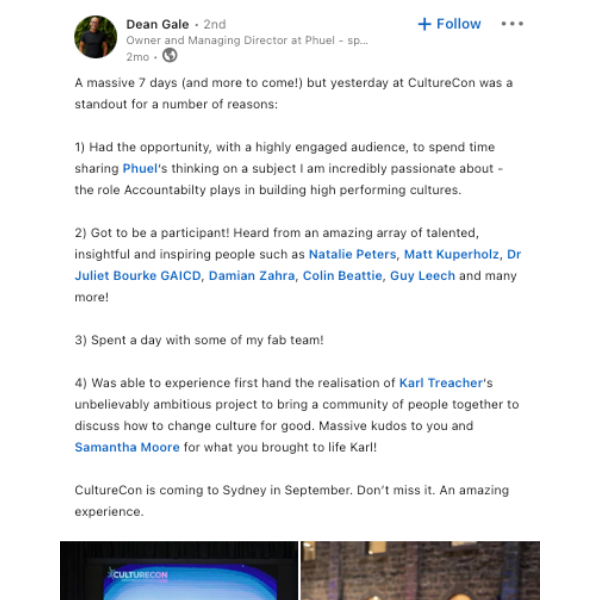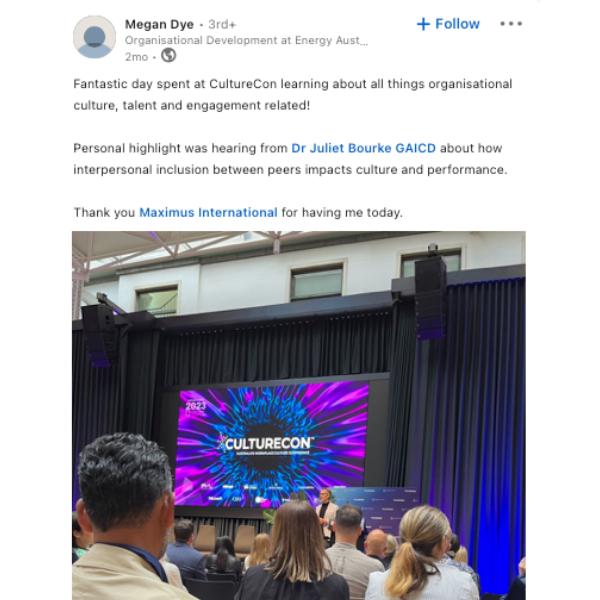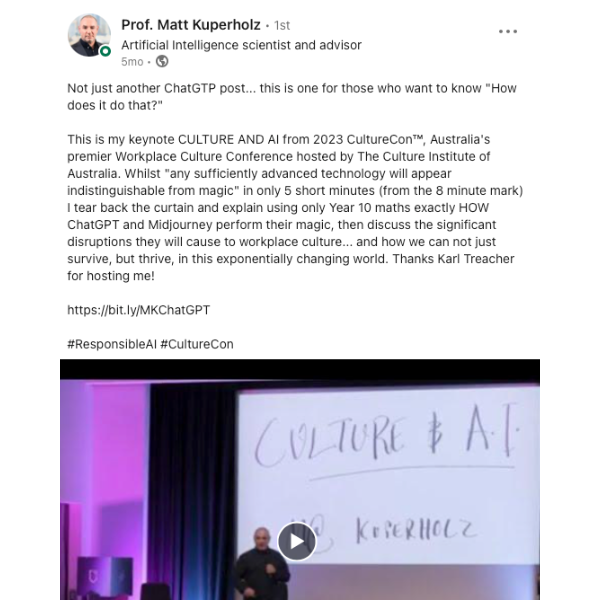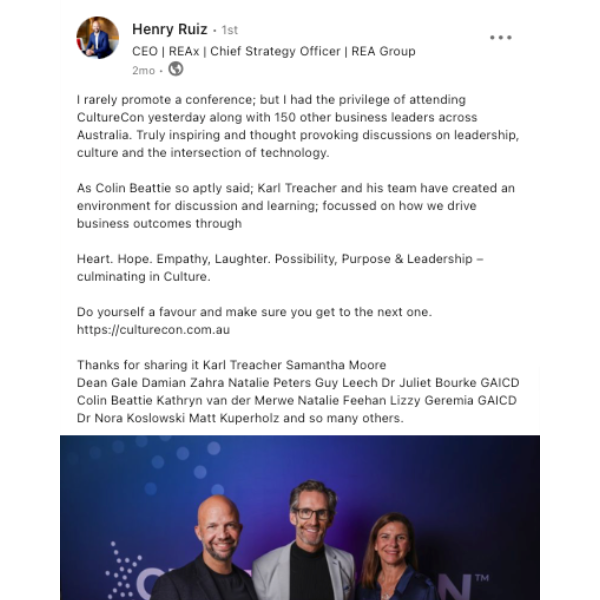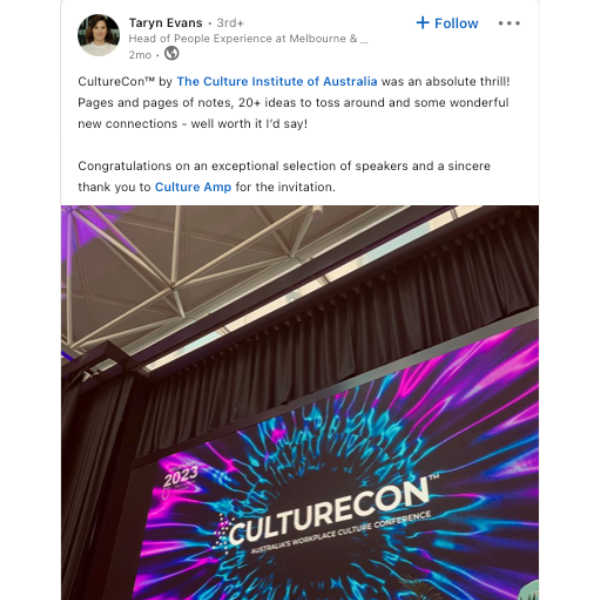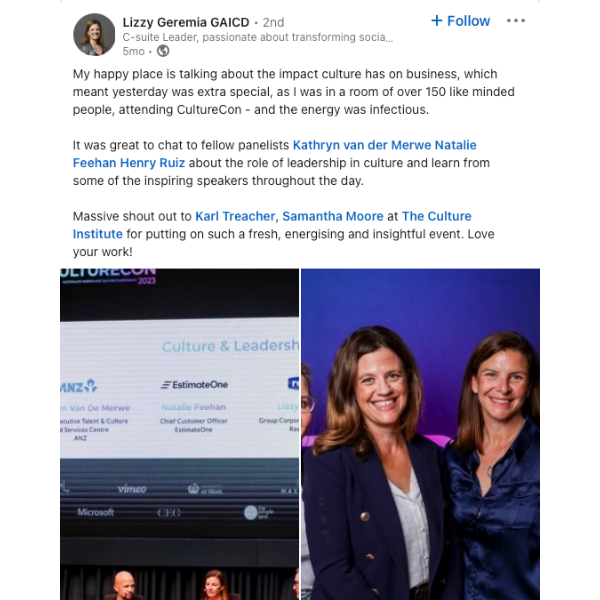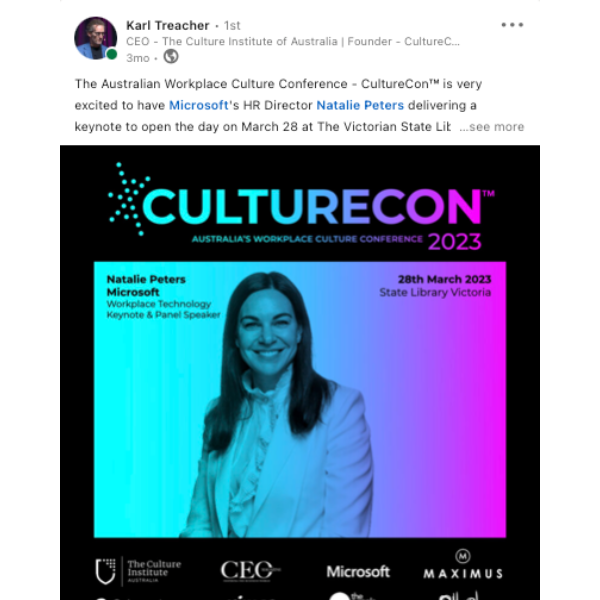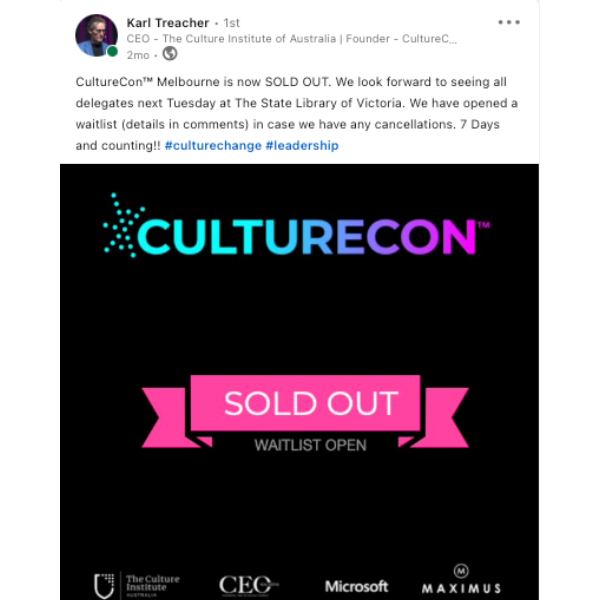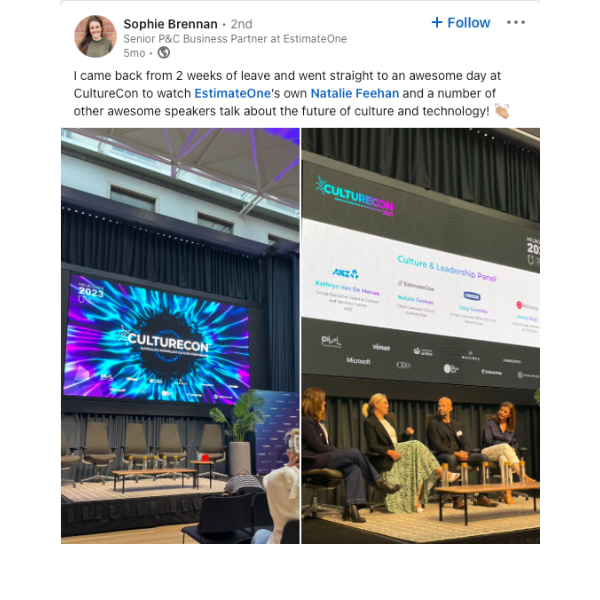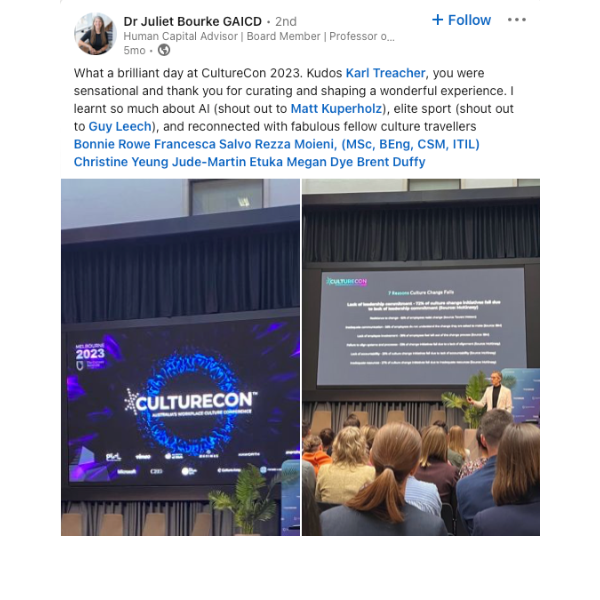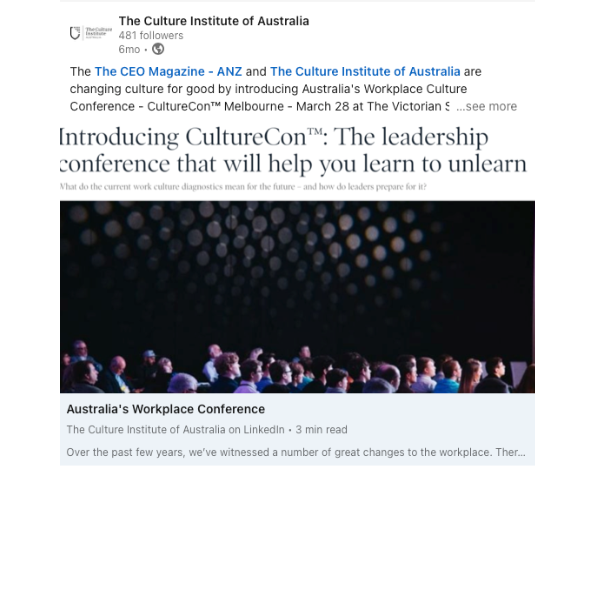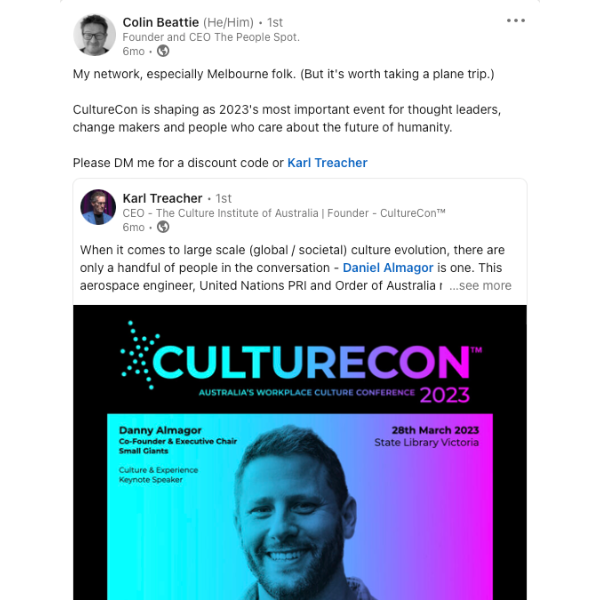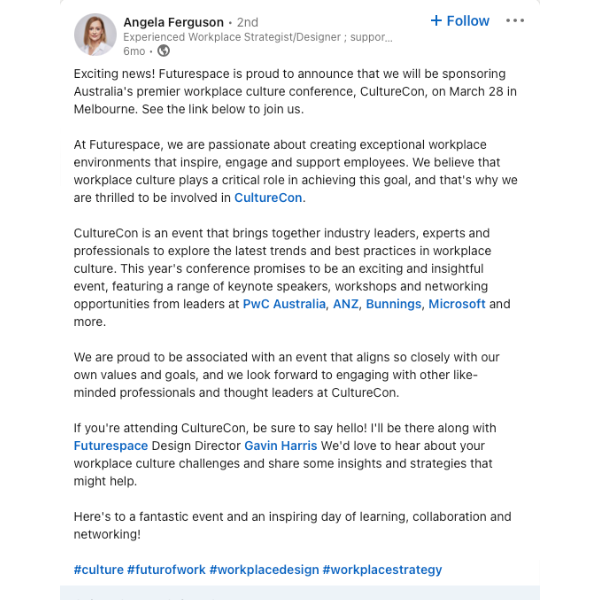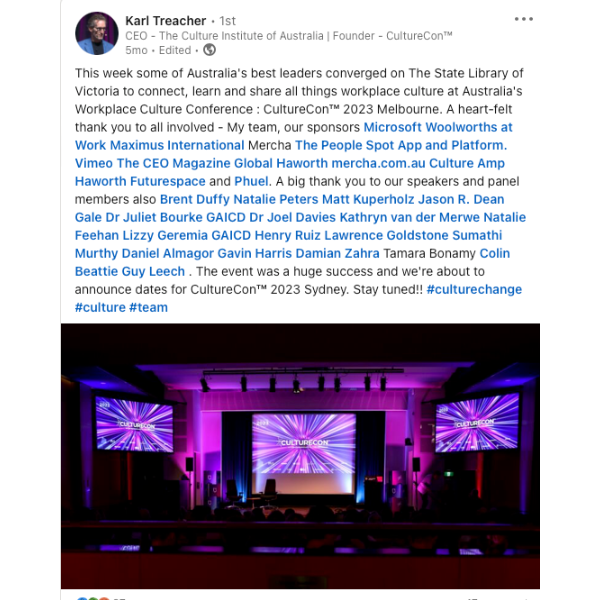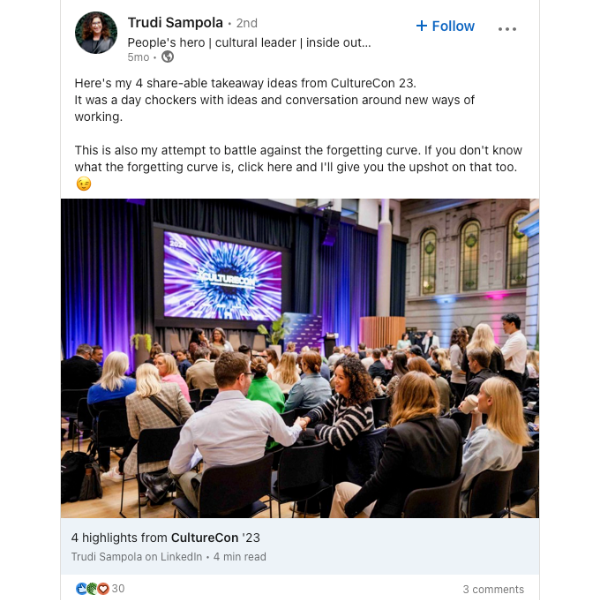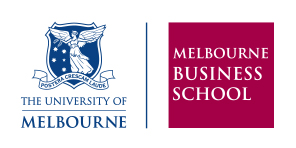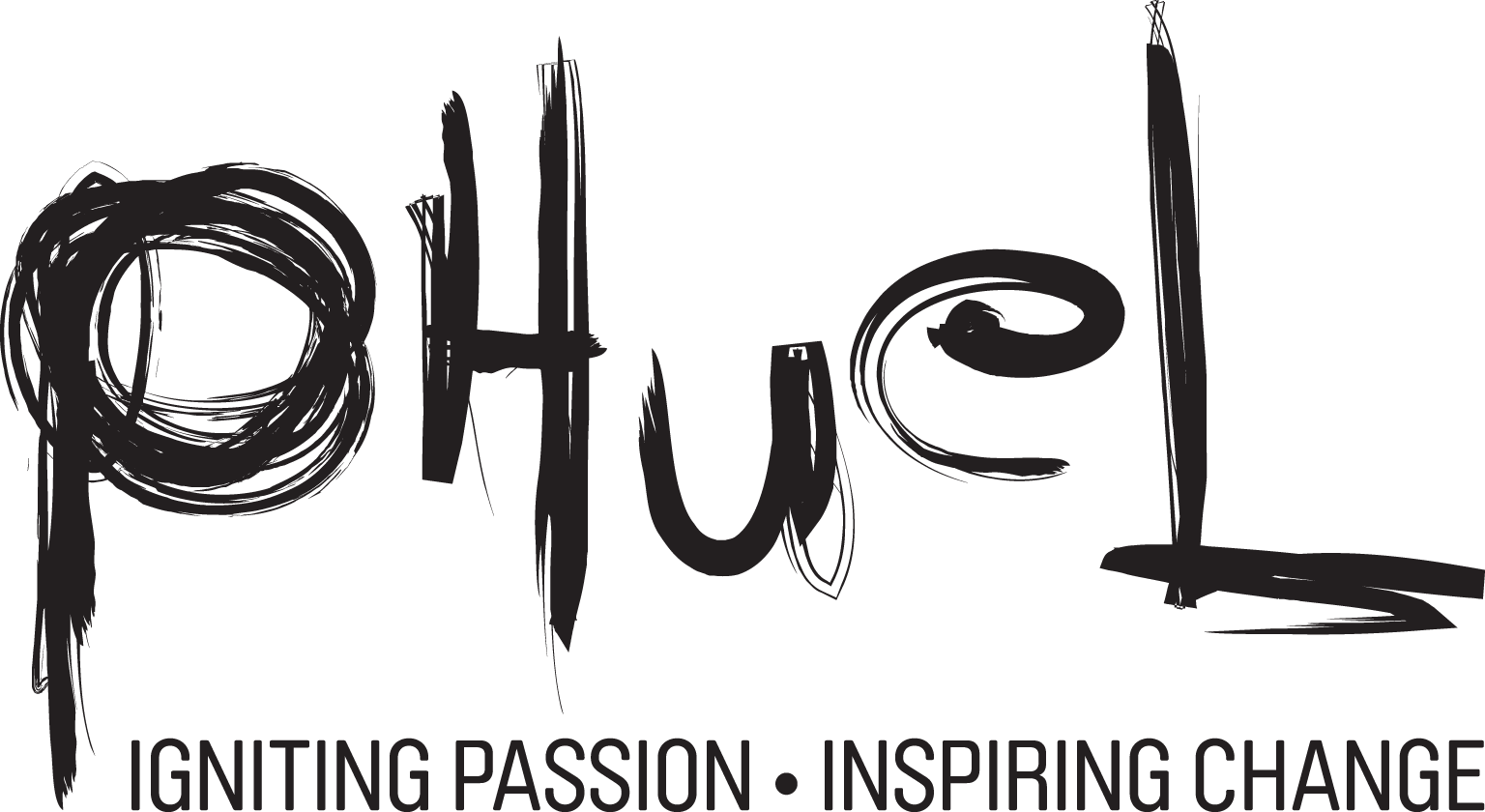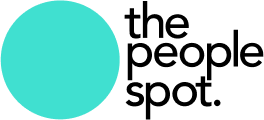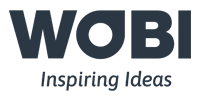 Request an invitation to CultureCon™ Sydney